Ishqedarriyaan Releasing Details
Ishqedarriyaan is an upcoming Bollywood movie set to hit the theaters on 29 May 2015. The movie is in hypes regarding its romantic love story and the theme of the movie plus good music. Ishqedarriyaan has been directed by V.K. Prakash and produced by Rajesh Banga. Set out to be a romantic drama movie, it has all not so star powered star cast in it.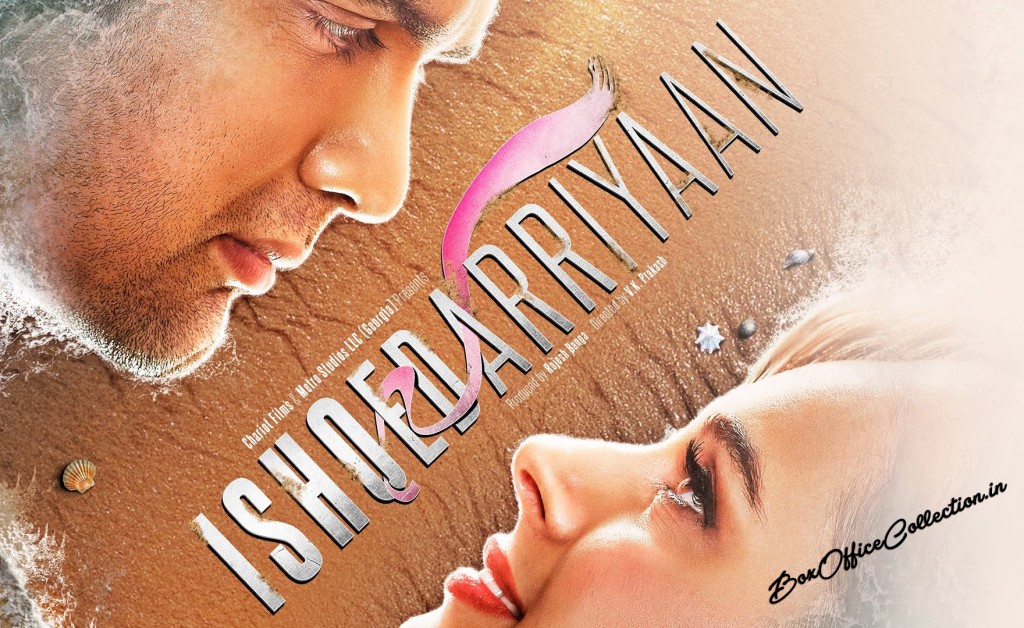 It features the stunning Evelyn Sharma along with Mahaakshay Chakraborty, Mohit Dutta and Arjun. Lead roles are being played by Evelyn as Luvleen and Mahaakshay as Agam Diwan.
Shot in the magnificent locales of Himachal Pradesh, Unites States and Georgia the story revolves around a couple who belongs to two totally different backgrounds and lifestyle and then they fall in love with each other. Guy being a too rich business tycoon and girl being a chubby and fun loving resident of Himachal Pradesh, facing problem in marrying due to relatives, typical class difference and customs etc that create obstacles in every love story. Do they finally get married and their love is completed or do their families manages to stop them is the suspense. Exactly what happened forward in their life, for this you would have to watch it.
Music of Ishqedarriyaan is very good and this movie is very unusual and different from rest of the earlier Bollywood movies. Being a romantic drama journey the music completely justifies the title and movie. Popular music composer like Jeet Ganguly has given music for the movie and you can also enjoy the voice of famous singers like Arijit Singh, Mohit Chauhan, Bilal Saeed etc. in its songs.
Being not a much high cost and star rated movie, Ishqedarriyaan has not got any high promotion value but due to the fame of singers as well as known faces in leads & romantic theme in hand, audience seems excited towards this movie too. Movie is being promoted on smaller basis on different platforms these days.
First official trailer was released in April which is quite a nice and sober. It shows quite clearly the theme of the movie and it looks very romantic to everyone. Viewers have liked the content of the movie by now decently and of the trailer as soon as it revealed. Now it is time for viewers to wait for the final release day of the movie.