Jai Ho Democracy (2015)
Bollywood is ready to experience another film on social topic casting some renowned actors and star casts. Upcoming Hindi movie Jai Ho Democracy will be releasing very soon and is based on the genre of Comedy and Politics so can be taken as a comedy satire on the politics & democracy. This is a comic satire on politics along with drama. Film has been directed by the dialogue writer of Jaane Bhi Do Yaaro – Ranjit Kapoor and produced by Bikramjeet Bhullar under the banners of Indian Production House. It has a good star cast in it & would be interesting to see how this film goes on box office.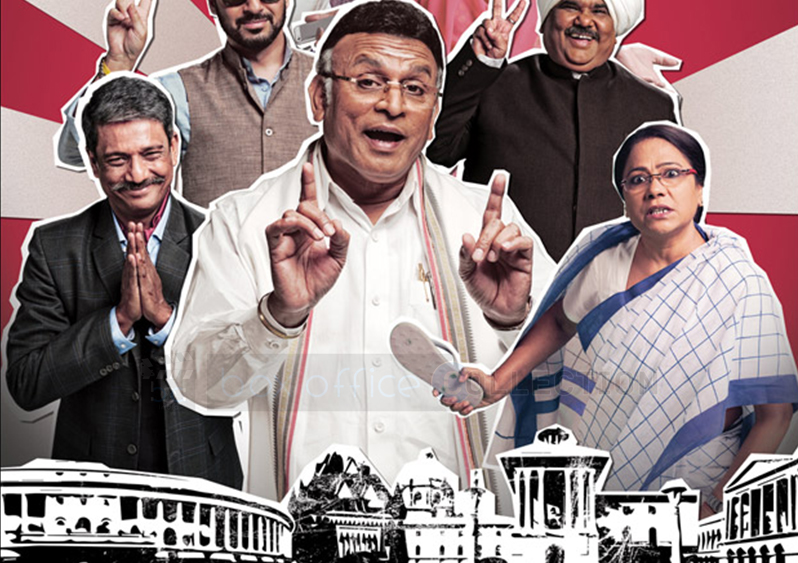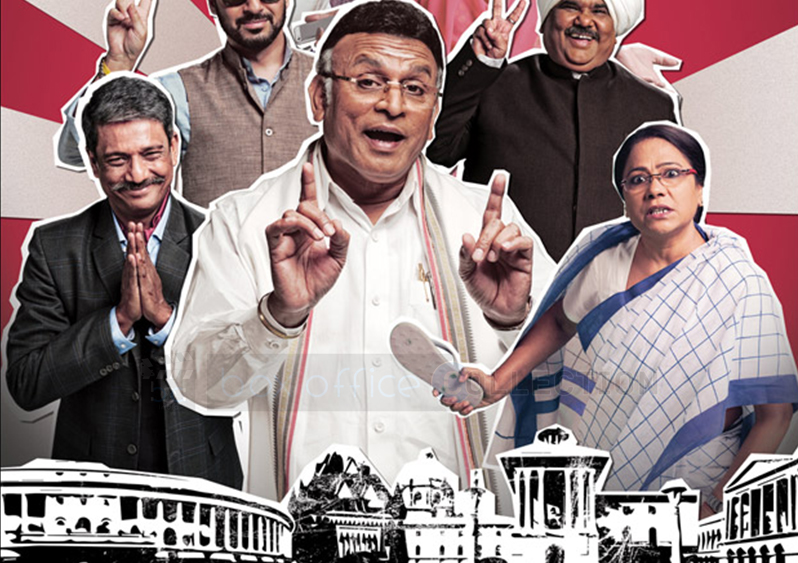 It is a much star casted film with many known names and personalities of Bollywood. There are also important characters played by the Om Puri, Annu Kapoor, Satish Kaushik, Adil Hussain and Seema Biswas. Releasing date has been fixed lately and is scheduled to hit the screens 24 April 2015.
Film as already shown in the trailer is a comedy story about the atmosphere of the political era and war situation among the two adjoining countries India and Pakistan.It is a low budgeted film with 3 crores cost and will find place on low number of screens all over the country.
Trailer of this film has been released and not found to get much response anywhere. Till now this film seems to be walking behind but there are chances that film due to non availability of any other Bollywood film this week might get some figures.
Though the star casts can be seen in some events together to promote their film but promotion is low overall.