Aishwarya Rai & Irrfan Khan starrer Jazbaa gets Super Positive Reviews
The forthcoming action drama movie Jazbaa is all set to release this Friday on 9th October. It features the very beautiful actress Aishwarya Rai & renowned actor Irrfan Khan in lead roles. The movie has very good hype among audience, as their favorite actress is resuming her acting career after a long time gap. Official trailer of Jazbaa was released a month ago and because of burly dialogues, it was created huge buzz about the movie. Everyone is looking very much excited to watch the stunning performance of their favorite stars.
The premiere of Jazbaa was held on 7th October, after the show it is receiving super positive reviews from celebs & critics. This has boosted the excitement level of audience and created a very positive environment about the movie. Now it is expected to take a strong opening at box office.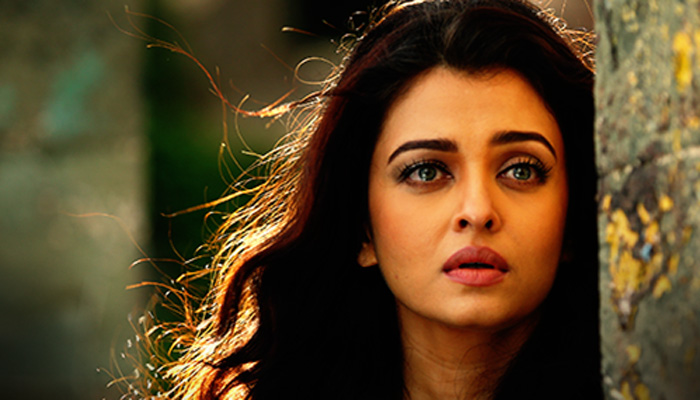 Well known movie critics Mr. Taran Adarsh has tweeted very positive words about Jazbaa on his timeline. He said, "Jabzbaa is a captivating thriller with a powerful finale. Slick, stylish & fast-paced, the film's high point is it's taut screenplay. Sanjay Gupta's deft direction uplifts even an ordinary sequence. Aiding him are punch-packed dialogue and superb cinematography." About the performance of star cast, he added "Aishwarya makes a stunning impact, conveying a gamut of emotions [grief, strong-willed, determined] with aplomb. Finest work so far. Jazbaa also boasts of two stellar performances: Irrfan [outstanding] and Shabana Azmi [remarkable]. Two major strengths of this film."
The editor of Indian Cine Magazine UK- Kiaara Sandhu said, "Jazbaa is one of the best films of the year. Aishwarya Rai & director Sanjay Gupat are back with a bang." "Fantastic Thriller ever made in Recent Years. Irrfan Khan & Aishwarya nailed it." she added.
Another critic, Mr. Subhash K Jha has said in his review, "Jazbaa is the edge-of-the-seat thriller". In just one line he expressed many things about the movie. Edge-of-the-seat thriller is not so easy term to understand, so he suggested to watch Jazbaa for this.
For more reviews from external & empanelled critics, stay tuned with us! Have a good time.