Kamasutra 3D Movie Details
Releasing in month of May, Kamasutra 3D is an upcoming film of Bollywood. This film is an erotic film which will be released first time ever on Bollywood. Kamasutra 3D movie has been directed by Rupesh Paul. This erotic film is based on the Vatsyayana's Kama Sutra, which is an ancient Indian historical text/scripture in Sanskrit literature and is very broadly considered as a written down work on human and their behavior towards other genders. This film Kamasutra 3D is all set on the backbone of real historical milieu. As right now the release date of the film is quite far but the gossips and buzz in the media has already started for this film getting released.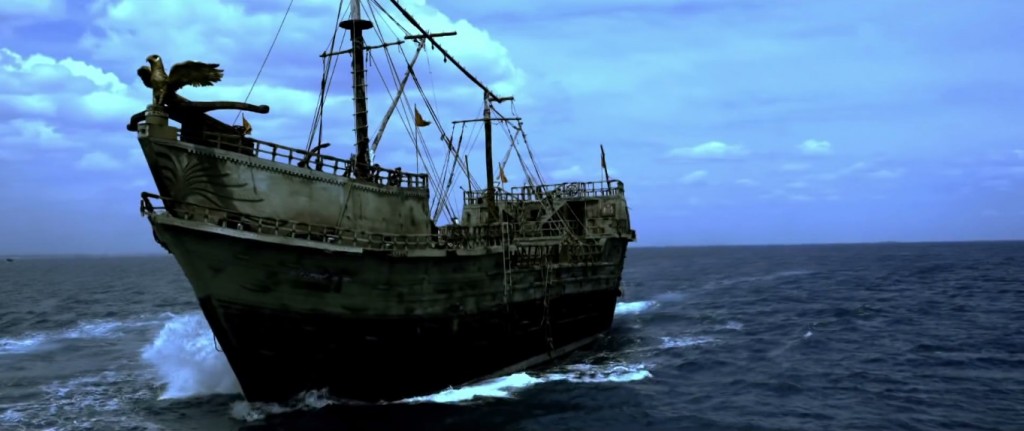 Kamasutra 3D Movie Starcast
Being an erotic movie, no established Bollywood name is associated with this movie as it is very bold and brave decision for any actor/actress to work in such a film.
Star cast of Kamasutra 3D movie is as follows along with their characters in this film-
Sherlyn Chopra as Kama devi
Milind Gunaji as The Mighty King
King Mal Khan as Warrior/ Naga Sadhu
Makarand Deshpande as King
Maleena Kan as Princess
Sushmita Mukherjee as Queen
Gajendra Chauhan as Kamashastra Guru
Mohan Kapoor as Kamashastra Guru's apprentice
Amit Behl as Administrator
Andria D'souza as Arabian Queen
Kamasutra 3D Movie Story Overview
Story of the movie Kamasutra 3D pivots all around a very beautiful, charming and young Indian Princess who sets down on a difficult voyage looking for her husband with whom she was already married while she was mere a child. Between the wonderful and luxurious ship in the whole world, she experiences the most passionate personal transformations of her body, soul and imaginations. Along with an enigmatic companion passenger who is a god of good looks and the very "Kamasutra" master, they introduce her to the forbidden world of love and sensuality.
First half of the movie plot as quite like pirates and does not entertains as much expected, but the second half of the movie justifies totally the name of the movie.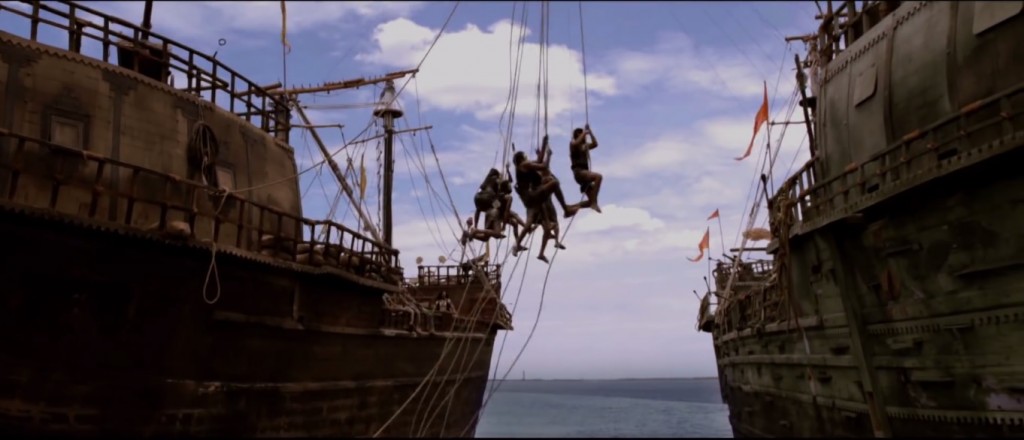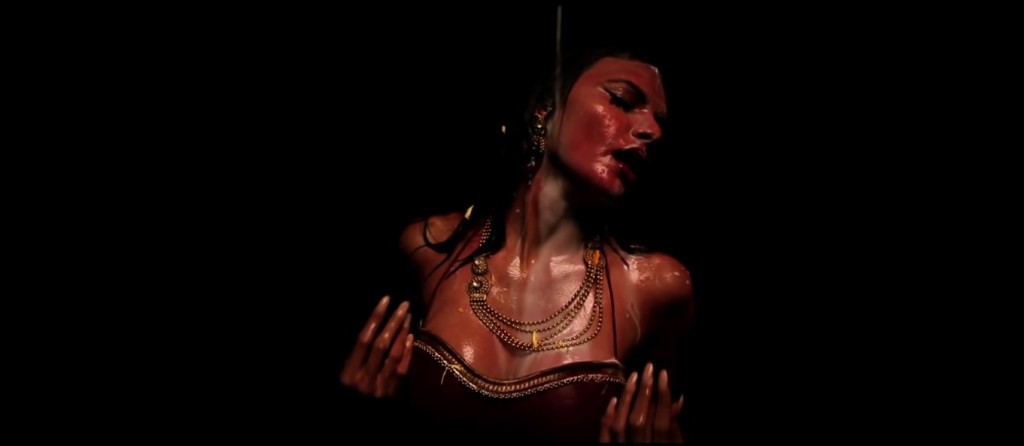 Kamasutra 3D Movie Promotions
The film Kamasutra 3D has not been started to get promoted as there is plenty of time for this film to get released. But already it has been promoted well enough on internet etc months before. Sherlyn Chopra also publicized film when there were some disputes among the star cast of the film. It is expected that promotional activities of this film will set to start nearly in March-April. As it is a bold and erotic movie, so promotional activities of Kamasutra 3D will be only on small platforms.
Kamasutra 3D Movie Short Description
Directed by –Rupesh Paul
Produced by- Rupesh Paul Productions Ltd. And Sohan Roy
Written by- Rupesh Paul
Starring-Sherlyn Chopra and other star cast
Lyrics- Rupesh Paul & Prathyush Prakash
Music by- Saachin & Sreejith
Cinematography- Sapan Narula (2D) and Ratheesh KG (3D)
Editing by- Ajay Devaloka and Harsha
Presented by – G.J. Entertainments
Release Date- May, 2014
Country- India
Language- English and Hindi
Budget- 217 Crores
Kamasutra 3D Movie Official Trailers: Watch Online