Kapoor & Sons: Sweet, Nice & Delightful Film to watch this Weekend!
After a good time, Bollywood has offered such lovable family drama film which left a smile on your face at the end. Yes we are talking about new Hindi release Kapoor & Sons, directed by Shakun Batra and backed by Karan Johar. The film includes emotions, relations, smile giving moments and of course a good music that strums the right string of youth. Its story revolves around the title, yes around the dysfunctional Kapoor's family that faces genuine issues like many Indian families. But everything is crafted so purely, which holds you till the end.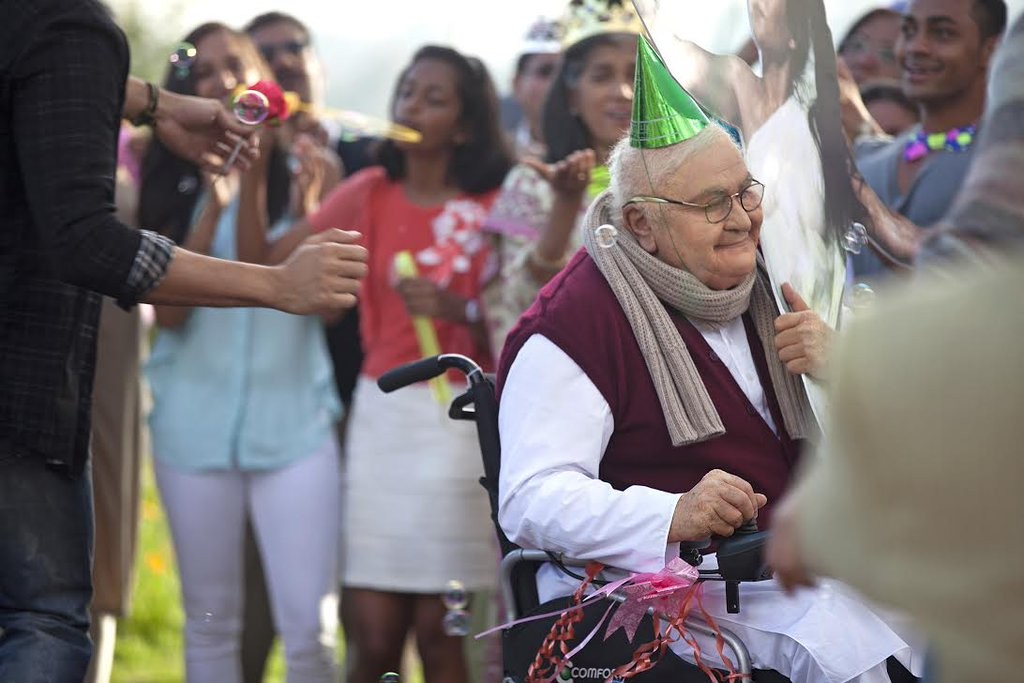 Kapoor & Sons features Alia Bhatt as Tia Malik, Sidharth Malhotra as Arjun Kapoor, Fawad Khan as Rahul Kapoor, Rajat Kapoor as Harsh Kapoor, Ratna Pathak Shah as Sunita Kapoor and Rishi Kapoor as Amarjeet Kapoor aka Dadu. Each and everyone has contributed with his/her best to the film, but our star is Rishi Kapoor. He has given a delightful performance which every time makes you smile when he appears on screen. We can say, he is looking more cute than Alia in the film.
Shakun Batra has flawlessly done the direction of Kapoor & Sons and surely deserves appreciation for it. Script of the film is good, but the climax could has been more impactful. At the end, the story gets little bit slow but overall Kapoor & Sons is one of the best films by Dharma Productions, after Baahubali this actually suits its level. As a last note, we recommend you to go and enjoy this delightful treat with your family & friends.