Karle Pyaar Karle Movie Releasing Tomorrow on 17th Jan 2014
After experiencing some good and nice movies, Bollywood is ready to watch some low budget and debut starrer's movie. This Friday is going to be the week for the small budget movies comprising debut actors and actresses. Many new movies are getting released this week on 17th January 2014. All of these movies are very new for the audience as there is no single big name associated with these films. Little better movie among all these is Karle Pyaar Karle. Karle Pyaar Karle is a romantic film which has been directed by Rajesh Pandey. Star cast of this film – Shiv Darshan, Hasleen Kaur are playing their debut performance. These star cast are getting introduced on Bollywood for the first time. Karle Pyaar Karle is an on and on romantic movie. As this first month of New Year is facing mostly romantic movies, so this movie is another addition to the list. Right from the director to the star cast of this film, audience will be seeing new faces in this film.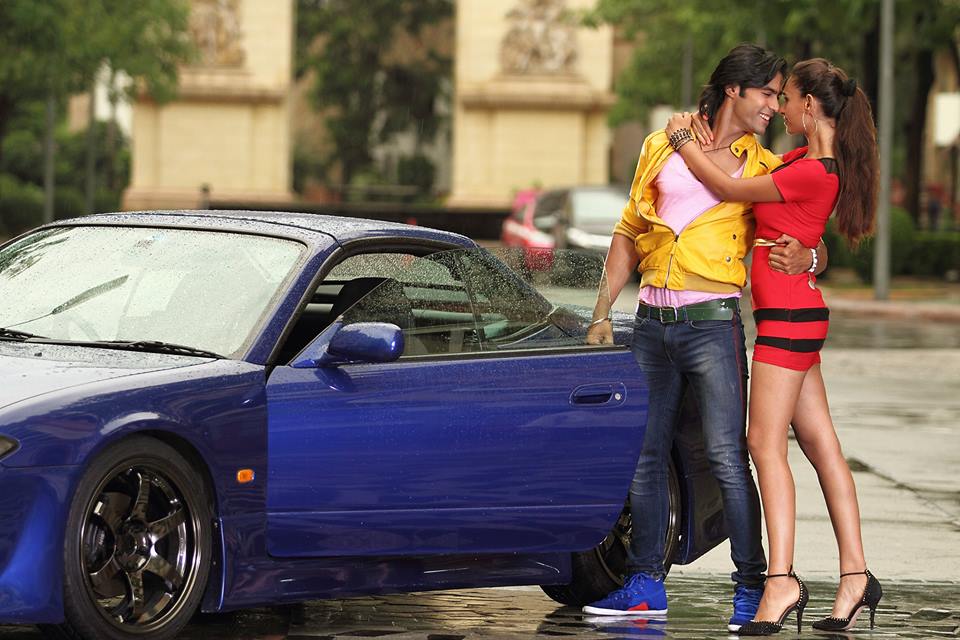 Karle Pyaar Karle Review & Public Response
As the movie Karle Pyaar Karle is a small budget movie, so this is not being expected to gross excellent collections on box office. Also, lack of any big star or star powered name to this film might become a reason for its failure. Film has been reviewed as a fair movie and better option to watch than the others releasing on same day. But it is being predicted that audience will be going to watch the previous releases like Yaariyan and Dedh Ishqiya than this new release. This will surely affect the business of Karle Pyaar Karle. Overall, this debut film is an ordinary film with average script and performance of the star cast. It is not capable of hitting the screens or attracting the audience towards the cinema halls or theatres either. Predictions are being made for this film to open with a so and so response from the public.