Khwaabb Movie Wiki
Upcoming Bollywood movie Khwaabb can now be seen in media and news as it is quite near to get release finally. This romantic cum drama genre is going to hit the box office screens in the month of 9th May 2014 with a fresh and debut star cast. Khwaabb has been directed by Zaid Ali Khan and produced by Moraad Ali Khan under the banner of Bullseye Productions. This is a love story based Hindi movie loaded with emotions and drama thereon. Khwaabb has not been mentioned much till now but now it seems to be getting attention by the audience. Let us provide you more interesting info regarding star cast, plot and promotional level of Khwaabb along with its trailers.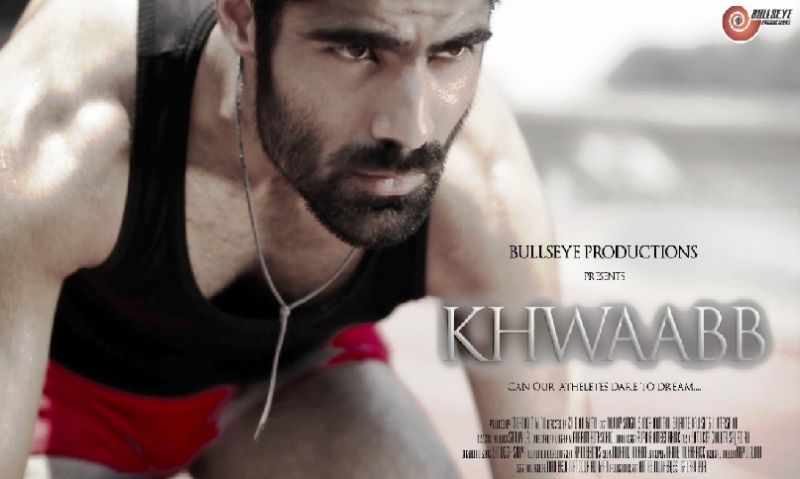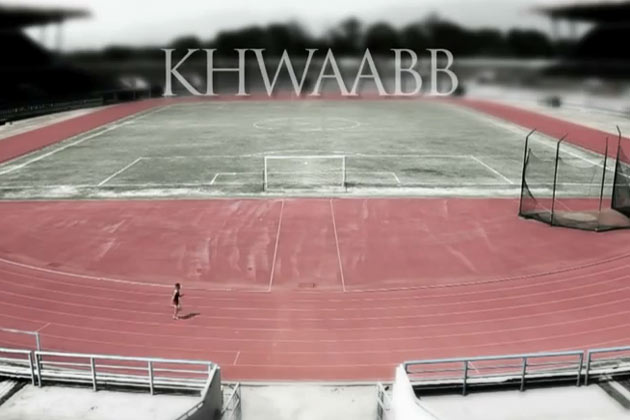 Star Cast
Khwaabb is an upcoming Bollywood romance cum drama film releasing nearly. Star cast of this movie is new and will be making their debuts in Bollywood film industry by this film. There are not much popular or star powered names associated with Khwaabb so we can say audience have a new choice in month of May to go and see.
Navdip Singh
Simer Motiani
Bajrangbali Singh
Rishi Miglani
Nafisa Ali
Story of Khwaabb
Khwaabb as we have already told you that it is a romantic movie filled with the essence of emotions and drama. Being a romantic drama the story of the movie is based on the lives of two athletes. Main pivoting points of the film revolves around their lives, struggles in achieving their goals, and all about dreams and aspirations. It is a morale giving story focusing on the attainment of goals and how they fell in love in amidst of all this. Story of Khwaabb has been written by Moraad Ali khan.
Music
Khwaabb is not a much entertainment based or music powering movie. It has got a performance and script based tinge to it. Music of Khwaabb has been given by Sandeep Chowta and total number of tracks present in the music album of Khwaabb is only three. Trill now we haven't come to know or hear any soundtrack of this upcoming movie on television or YouTube. There are three songs namely the title sing "Khwaabb" that has been sung by the hit singer Sonu Nigam, "TV Toh Dekh" which has been given by another super hit singer Kailash Kher and the last one "Shamein" by the hit singers Shreya Ghoshal, Rahat Fateh Ali Khan.
It seems that the music of Khwaabb is definitely going to be hit and favorable.
Promotions
Till now we haven't heard much of this film either in Bollywood updates or news r in social media. Khwaabb is not a much high budget movie but still its film makers re expecting good out of it. Soon promotions will be started for this movie on different platforms.
Trailers
First look of Khwaabb was launched last year with its first official trailer having released on August 23, 2013. Its trailer had got huge number of likes within around one week of its launch on the social sites. This shows that audience is excited towards the release date of Khwaabb.