Kill Dil (2014) Releasing Details
Kill Dil is one of the awaited movies of this year and from a long time audience has been looking forward for its release. Every poster and trailer of it is raising hype on the film and it looks like Yash Raj films have a sure shot winner in hands. This film was earlier involved in some censor formalities and now that all the permissions have been granted, Kill Dil is all set to hit the theatres on coming Friday. Directed by Shaad Ali, Kill Dil features the super star Govinda in the main lead role along with Ranveer Singh, Parineeti Chopra & Ali Zafar.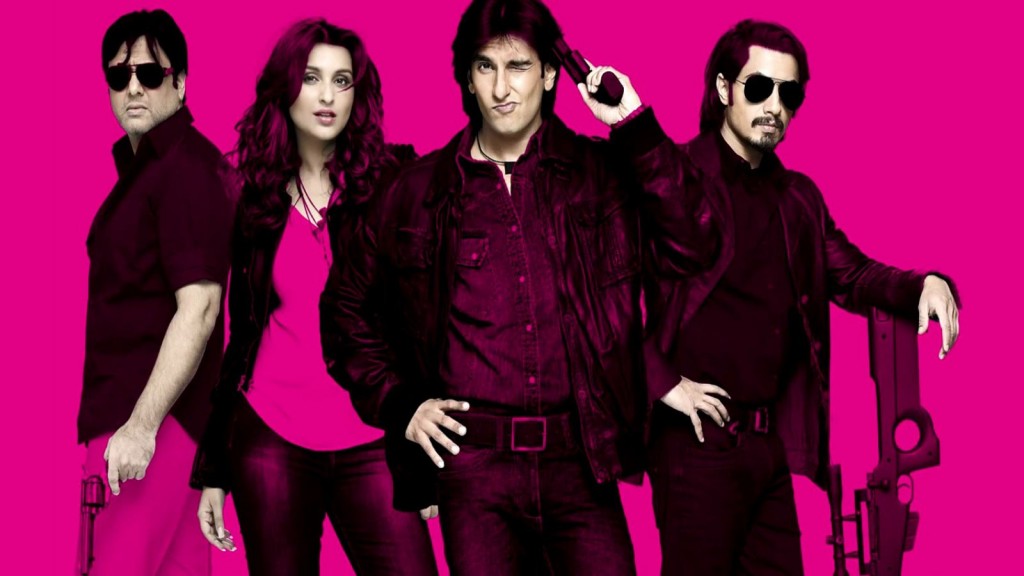 The naming of the film was inspired by the 2003-2004 Hollywood film series Kill Bill. Story of the film is based on these four characters and meanwhile Govinda will be seen by the viewers in a total negative character. It is quite an action thriller and romantic movie revolving around friends and a bad guy along with beautiful Parineeti as the female lead in film. Music of movie is quite different and nice and many songs have been released out of its album. Music of film has been given by the incredible trio of Shankar – Ehsaan – Loy.
As it is a good budget movie hence promotions have been done widely on different platforms giving it more response from the public. Also the release number of screens for this film is quite high and reaches around 3500 screens all over. Hitting the box office this Friday on November 14, film will surely do well.
Trailer of film have already been released and getting high response on social media which indicates a better opening for it. It shows the lead star casts of the movie in their characters as per the story. Everyone looks completely unique and interesting and everyone is waiting now for official release of film after the trailers.