Kuch Kuch Locha Hai Movie Details
Kuch Kuch Locha Hai is an upcoming Hindi film with genre of comedy. It is scheduled to get released after two months or now say next month on 08 May 2015. The film will be a pack of entertainment and laughter for all the comedy fans. There are many known names associated with this movie and audience will surely be delighted by watching this film and different stars and chemistry in it.
The film features versatile actor Ram Kapoor along with the dazzling beauty Sunny Leone in a comedy movie for the first time along with Evelyn Sharma and Navdeep Chabbra. Both these stars will be seen together for first time and audience is very excited for seeing them together.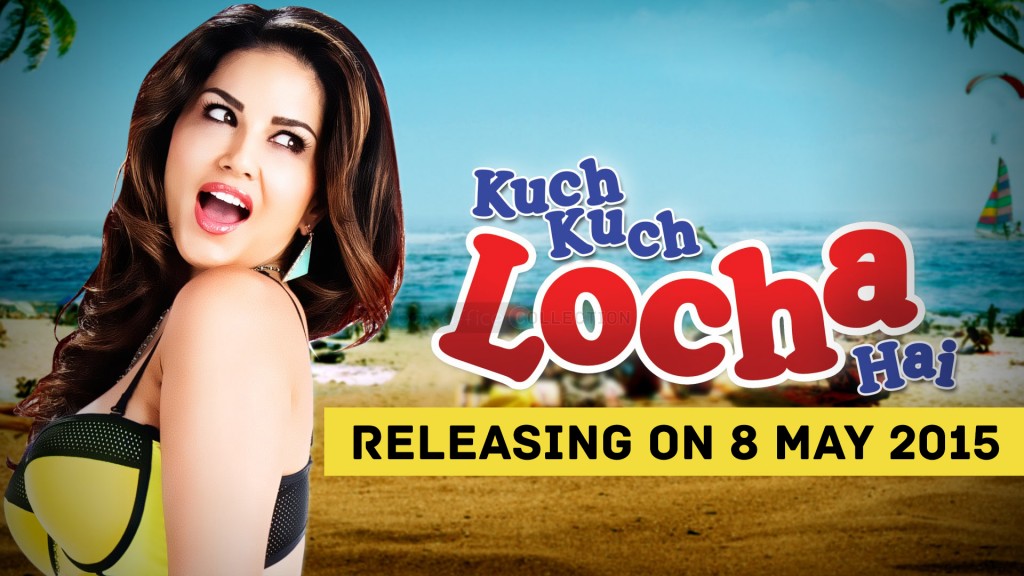 The movie has been directed by Devang Dholakia and produced by K.K Agarwal and Mukesh Purohit in association with Asha Jhaveri under the banners of Maximus Multimedia Pvt Ltd. earlier it was being named as Patel Rap but then the film makers decided to title it as Kuch Kuch Locha Hai finally.
Story & Music
The story of the film begins with Ram Kapoor playing the role of a rich Gujarati businessman whereas Sunny Leone could be seen opposite her in a hit and successful actress character. This is an awesome movie full with comedy and drama, this movie most of the shooting was completed out of India, in Malaysia. The funny and crazy situations in which both the leads gets stuck up lead to much comedy and fun for the audience.
Music of film is surely going to hit the chartbusters Sunny Leone is the female lead of the film and by now most of her songs have always listed top on chartbusters. She play very nice role in this movie and the songs have been properly depicted on the situations.
Budget & Screens
Budget of the film is not revealed anywhere but as the shooting has been done in Malaysia hence it is obvious that it is a nice budgeted film but due to not so star powered leads the overall cost is expected to be medium. Release number of screens is also not too wide but surely good enough to cover most f the dominated arts in the country.
Trailer & Promotions
Due to well known names associated with the movie obviously the promotions are going to be on high note and also the audience will be seen interested owing to Sunny for first time doing comedy in the film. Also it is a good budget movie so promotion cost is also nice hence much better publicity and enhanced results.
First official trailer of this upcoming film was released yesterday on 31 March 2015 in the presence of whole cast & crew. Trailer has become quite popular right now showing both the leads and supportive cats in very funny and catchy looks and dialogues. Let's hope for the best that this film manages to fulfill the expectations of the audience and the film makers & crew.