Kaabil Gets Very Positive Reviews from Critics as well as Celebs
Sanjay Gupta's directorial new Hindi offering Kaabil is being released on 25th of January worldwide in Hindi, Tamil & Telugu languages. Before its release, Hrithik Roshan & Yami Gautam starrer has gained good word of mouth from critics and celebs, which has increased the excitement of fans and audience as well.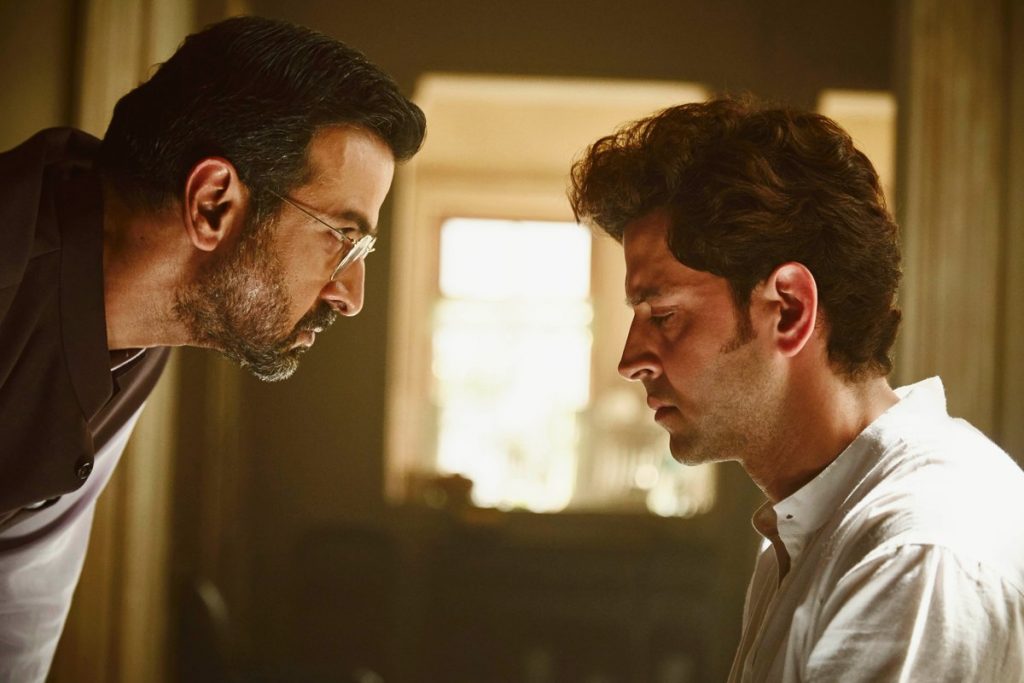 After the special screening of Kaabil on Monday i.e. 23rd January, all the critics have given positive reviews about the movie. As per them, Kaabil is one of the best movies of Hrithik's career and he has performed brilliantly well. They have also appreciated the work of Yami and director Sanjay Gupta.
After watching Kaabil, the very popular movie critic Taran Adarsh tweeted, "#Kaabil is BRILLIANT… Hrithik steals the show… Sanjay Gupta delivers a knock-out film…", "It has the power and potential to emerge a success story. Highly recommended!" he added.
Another critic Joginder Tuteja tweeted about the movie, "Watched #Kaabil – What truly works is the fact that it has a stranglehold over its proceedings from the very first frame till the last","@RakeshRoshan_N ensures a commercial film for audiences that has all the right ingredients in place and in right proportions".
The very well known KRK has also liked Kaabil much & tweeted, "What a brilliant film #Kaabil! It's equally good for single screen n multiplex audience, therefore it will be a sure shot winner at boxoffic".
Superstar Akshay Kumar has also watched the movie on Monday and see what he tweeted, "Just watched #Kaabil, @iHrithik's sincere effort is commendable,he's evidently given it his all. A sensitive film with captivating storyline".
P.S- So it means, Kaabil is a must watch movie! Go & Enjoy
More Kaabil Reviews: