Lucky Kabootar Movie Wiki
This Friday seems to be a good platform for low budget films. Another movie is releasing this Friday on 18th April 2014 named Lucky Kabootar. It is basically a romantic cum comedy movie with multiple star cast but not much popular among the audience. Lucky Kabootar has been directed by Shammi Chhabra and producer of the film is Karan Raj Kanwar under the banner of Dhananjay Films Pvt. Limited, Inderjit Films Combines, Jai Viratra Entertainment Ltd. It was scheduled to release in the end of last year but now it is releasing this Friday on box office. As the movie is a low budget production so it is not hoped to set any trend or mark any excellent business on the big screen but the comedy element may prove beneficial.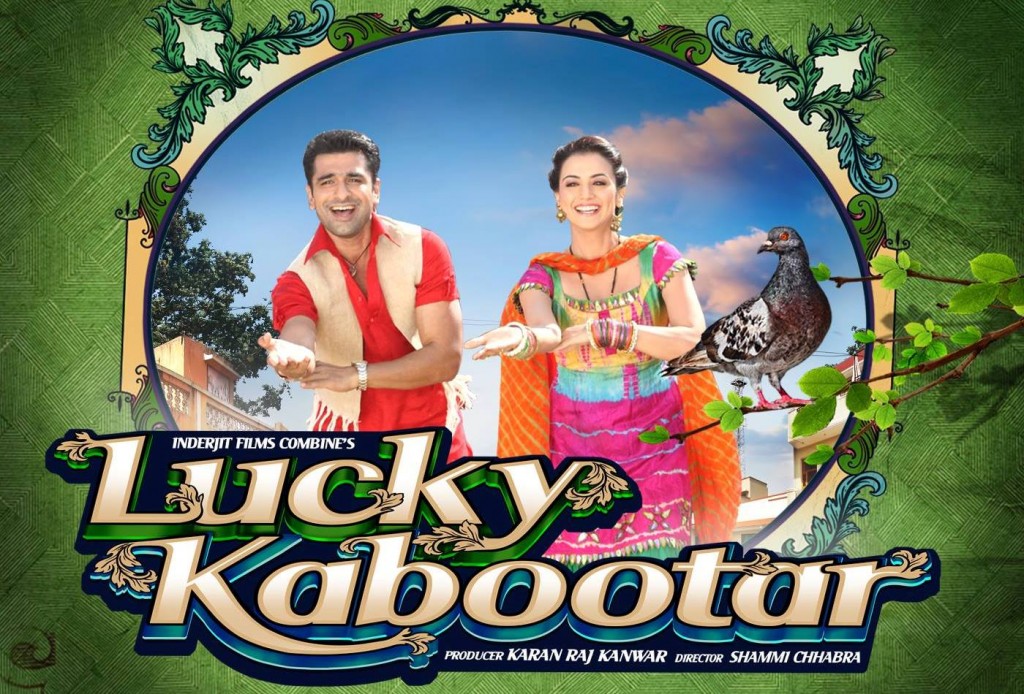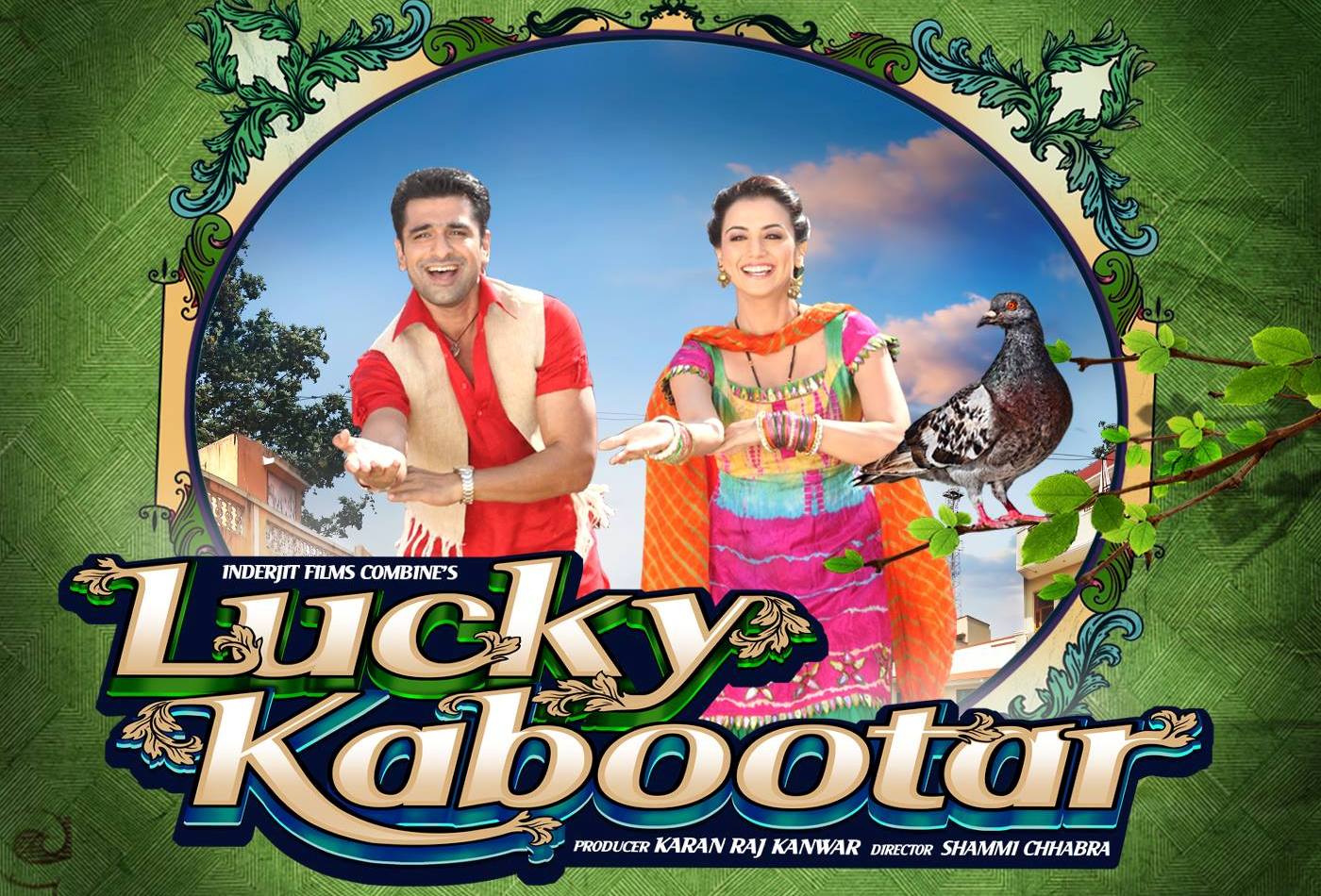 Star Cast
Lucky Kabootar has multiple star cast in it but all of them are not so famous and audience favorite. It features some familiar faces of television industry and cinema. It features Ravi Kissen, Eijaz Khan, Kulraj Randhawa, Shraddha Das, and Sanjay Mishra & Madhavi Sharma in the pivotal roles and all of them are doing comedy characters in the movie.
Main star cast of the movie Lucky Kabootar are-
Ravi Kishan
Eijaz Khan
Kulraj Randhawa
Shraddha Das
Sanjay Mishra
Madhavi Sharma
Story of Lucky Kabootar
It is a comedy cum romance based movie made on the story of a married couple. Story of the film is too funny and makes the audience laugh too much. There are many funny punches and humoristic gestures in the movie during the runtime that tickles you to the high note. Center of the story is only comedy mixed with romance and humor. Lucky Kabootar s a comedy & romanced based movie which comes with full of entertainment pack & also its story is so good that he audiences will like it very much. The movie features some young stars & there are coming to thrill you. Full story of Lucky Kabootar Movie is not released yet but when it will release in theaters then, after that we will update here. So, keep connected with this webpage.
Music
Music of Lucky Kabootar is catchy and very funny. It has been composed by Santokh Singh and Lyricist is Sameer. Soundtracks of the film are getting public attraction due to their comedy nature.
Promotions
Lucky Kabootar is not a high budget movie hence the promotions have suffered due to the same reason. Although movie has still managed to publicize itself among the audience through television and social media. Promotion cost of Lucky Kabootar is low and as is the buzz in the media due to this and less popular star cast.
Lucky Kabootar Official Trailer
First official trailer of Lucky Kabootar has been released recently. Audience is already familiar of this movie hence the excitement level of the pubic for the trailers was not that high. Even though it has managed to create a good hype among the comedy loving audience through the funny trailers. Keep in touch for more interesting info about Lucky Kabootar movie.