Priyanka Chopra Starrer Mary Kom: Review
Star Rating: ★★★★
One more appreciable stuff from Bollywood, don't dare to miss it!
Priyanka Chopra starrer movie based on the real character of Indian boxer Mary Kom has been released today on 5th September, 2014 across all around the globe. To start with the review of this wonderful movie then we must point 0ut first our Bollywood film industry is now on the phase where it has started picking up themes and stories on biopic, biographies and all apart from the routine masala entertainers. And the trend has become popular by and by with the success of such films like recently seen Bhag Milkha Bhag which won audience heart. Continuing the same theme, another Bollywood acting and real life story based film Mary Kom has released on the box office today. The film was one of top awaited movies of this year after creating lot of buzz it finally hit the screen today. Audience has loved the script and performance as most of the viewers are not aware of real story of Mary Kom so found it quite interesting to know the reality.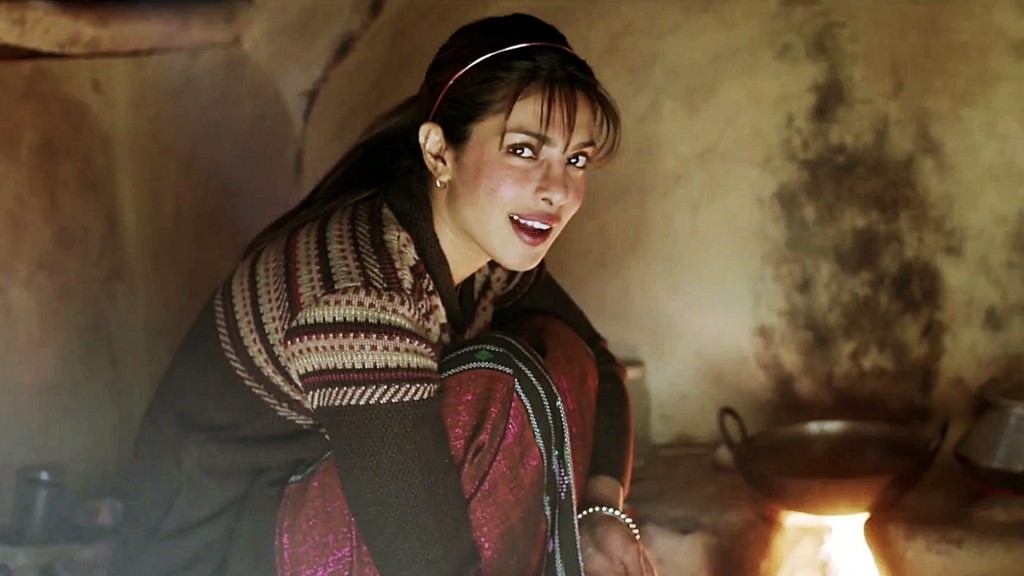 In addition to it, it serves as an eye opener not just on the fact that India can produce international 'gold medal winning' boxers, but also that the not so famous Manipur is very much an important part of India. On the whole, Mary Kom is definitely worth a watch as per the reviews coming out form critics as well as the audience who have already watched it. The movie truly packs a punch and is deeply drawing us all in the intense feeling by Priyanka Chopra. The film is a good entertainer and a nice messenger. Most of the critics have given good reviews after the release but it's just the first day for the film so we should wait for the coming days to arrive on any final thought for this film.
Rajiv Vijayakar
"Elevating Film Priyanka Magnificent"
IBN Live
"Priyanka surprises with her performance"
Box Office Capsule
"PC delivers one of the best acts by an actress in modern times!"