Director: Vikram Bhatt
Cast: Emraan Hashmi, Amyra Dastur, Arunoday Singh

The 'Invisible' format was first created by the Hollywood (of course) with The Invisible Man (1933), followed by the daring and different Kishore Kumar with Mr.X in Bombay (1964). Later came another daring and different Film maker who despite of living here, thought of making it big in Hollywood. The one and only Shekhar Kapur and his film Mr. India (1987).
Do you seriously want me to mention Bollywood Craps like Gayab here?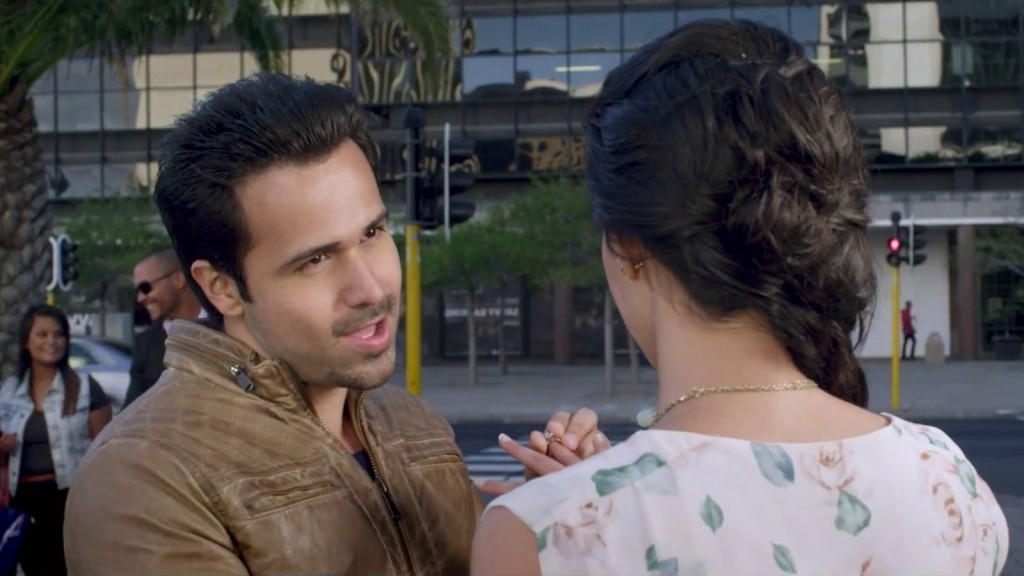 The latest film Mr.X tries hard and real hard to stand near Shekhar Kapur's Mr.India, but fails miserably. In the age where Film makers are taking the technology and craft to a new height (Shankar's "I" and Makkhi are the set examples), Mr.X doesn't even have that VFX which is worth mentioning. And i read 20th Century Fox is the production collaborator of this film along with Bhatt's?
The Story? Well, you have heard this many times. An Anti Squad officer (Emraan Hashmi) is nearly reaching his death and an experiment takes place where he becomes invisible and can be seen by a direct sunlight or blue light! How this cop becomes a super hero and what is the climax, you can easily watch it once it will be officially premiered on Television. According to me, you don't have to spend your hard earned money on to this!
Amyra Dastur plays Emraan's love interest and she is too a strict and dedicated Officer. I wish we had officers like her. I would have made sure i commit crimes on regular basis. Just kidding!
The camera work and production values (especially CGI and VFX) are really bad here. As i mentioned earlier, Mr.X doesn't look or sound (even) like today's film. This was done way back in 90s. The Music of the film is just okay and it will be surely erased from your mind the moment you see the whole film. Yes, there are Kissing Scenes in the film. Arunoday Singh does a good job!
Last but not the least. Emraan Hashmi is a brilliant actor! But even if you are a die hard Hashmi fan, you hardly see him in the film because he is Invisible! Mr.X is actually a wrong film from the right people (Mahesh Bhatt, Mukesh Bhatt, Vikram Bhatt, Emraan Hashmi).
Still, If you love spending your hard earned money, I am no one to stop you.
Mr.X First Day Collection Report >>  Read Here