YRF presenting Sultan starring Salman Khan in title role
These days fans of Salman Khan are already in addiction of his upcoming movie Bajrangi Bhaijaan and surprisingly YRF introduced his next year's coming Sultan. Few minutes ago the promotional teaser of Sultan has been released out on the official Youtube channel of YRF, this increases excitement of fans to another level. Salman already acquired Eid 2015, his Bajrangi Bhaijaan releasing this July on 17th and now he has booked next year's Eid also.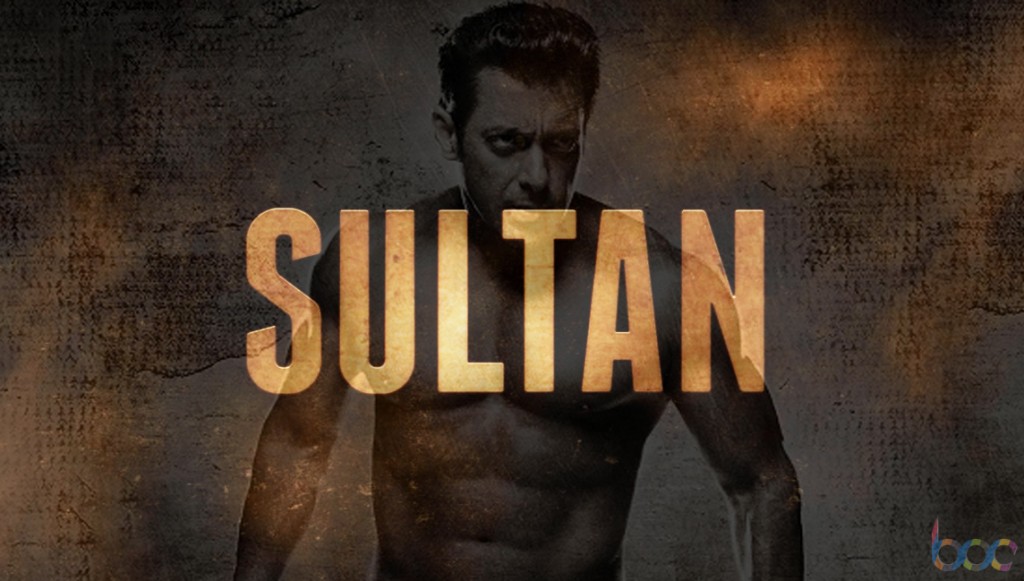 Sultan is directed by Ali Abbas Zafar and produced by Aditya Chopra under the banner of Yash Raj Films. In Sultan, Salman is playing a role of 40 years old wrestler. Initially Salman was not ready to sign the movie because to play a wrestler he required to do strict exercise and take new diet, so that he can acquire good physique like a boxer. But now everything is going smooth, Salman agreed for the movie and also the release date is final now.
Being wrestler has become a trend in Bollywood these days. In his upcoming movie Brothers, Akshay Kumar is also playing a role of wrestler. Amir Khan will also be seen in a role of wrestler in his upcoming movie Dangal which is directed by Nitish Tiwari. Akshay is already having a boxer like physique and Amir also can acquire that as he does only one movie in a year. But it was not easy for Salman to fulfill his commitments with all the directors in a same time.
At last Salman decided to manage all the difficulties and agreed for Sultan. The shooting of Sultan will commence in November 2015. Still there is no official announcement from makers about the actress but as per the buzz Deepika Padukone is playing female lead in the movie. If it is true, then it will be the first time when Salman & Deepika come together in any movie.