Shivaay Official First Look
Bollywood popular actor Ajay Devgn again turns director with his new venture Shivaay. Today on 13th May 2015, the first look of Shivaay has been revealed; initially the movie was scheduled to be released on 26 January 2017 but later on it got preponed and now releasing in Diwali 2016. Fans were very excited after the announcement of Shivaay's first look. All were eagerly waiting to see new look of Ajay Devgn in the movie and no doubt his new look is really so terrific.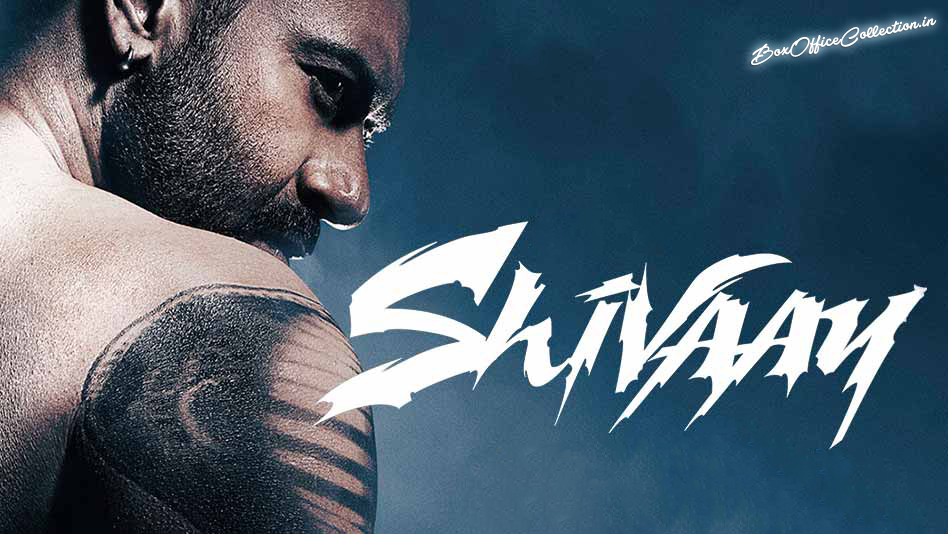 Implementing new promotion strategies, makers launched the first motion poster of Shivaay. This is the first time, when the motion poster of any movie released before completing its shoot. Infact the shooting is not started yet, it is scheduled to be commence in winters.
Poster is featuring Ajay Devgn in a grunge look with epic tattoos on entire upper body. This is the introduction of character Shivaay as 'The Protector' 'The Transformer' 'The Destroyer'. It is reflecting that the movie will be an action thriller but with different style and concept.
First look of Shivaay is getting wonderful audience response, you can see the excitement towards the movie on social sites like Facebook and Twitter. On twitter the hashtag #ShivaayFirstLook is still trending.
Shivaay Movie Details
Shivaay, upcoming Hindi movie featuring Ajay Devgn and Sayesha in lead roles. The movie is directed by Ajay Devgan himself; he is also the co-producer of the movie along with Sunil Lulla under the banners Ajay Devgn Films & Eros International.
Music of Shivaay has been given by Mithoon and as per the early reports it is having 6 songs. Shivaay is a good budgeted movie & scheduled to be released in Diwali 2016 with high number of screens.