Shutter Marathi Releasing on 26 September 2014
Shutter is the upcoming Marathi movie which is in hypes nowadays. Film has gained enough publicity before its actual release and everyone si curious to know about film. Here in this article we are presenting you releasing details and first day expected collection of this Marathi movie Shutter.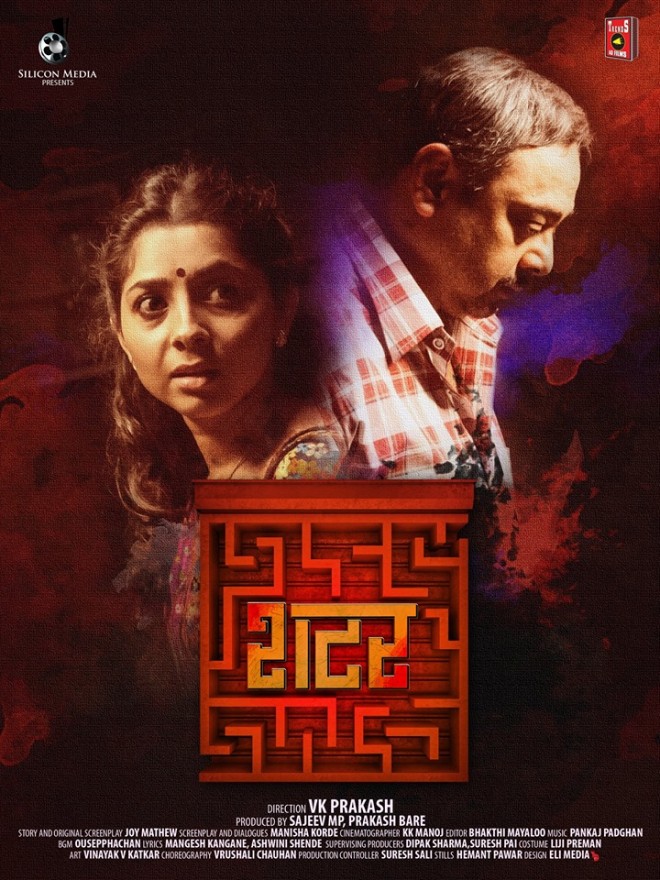 Shutter is set to release this Friday with much buzz in the media and the region.  It has been directed by VK Prakash (VKP) and producer of the film is producer-actor Prakash Bare who both have collaborated this time for a remake of the Malayalam film with the same name Shutter. Film will release in Marathi language and this is a heart pounding thriller and also an intense social satire. After giving many known and hit films in various languages like Malayalam, Kannada, Telugu, Hindi and Hinglish, the director is ready to try his hand in Marathi cinema by releasing Shutter movie.