Singham Returns Movie Premiere
Slated to be released this Independence day, the latest Bollywood action movie Singham Returns has launched its premiere today. The film premiere was held in the presence of the whole team of the film including star cast, film makers and all. Many celebrities appeared and showed their interest in watching the premiere of Singham Returns and this resulted in good performance of the film before its actual official release. The film is in media buzz nowadays due to the controversies related to its issues with censor board but keeping that aside, Singham Returns has got mind blowing reviews from the celebrities after the premiere.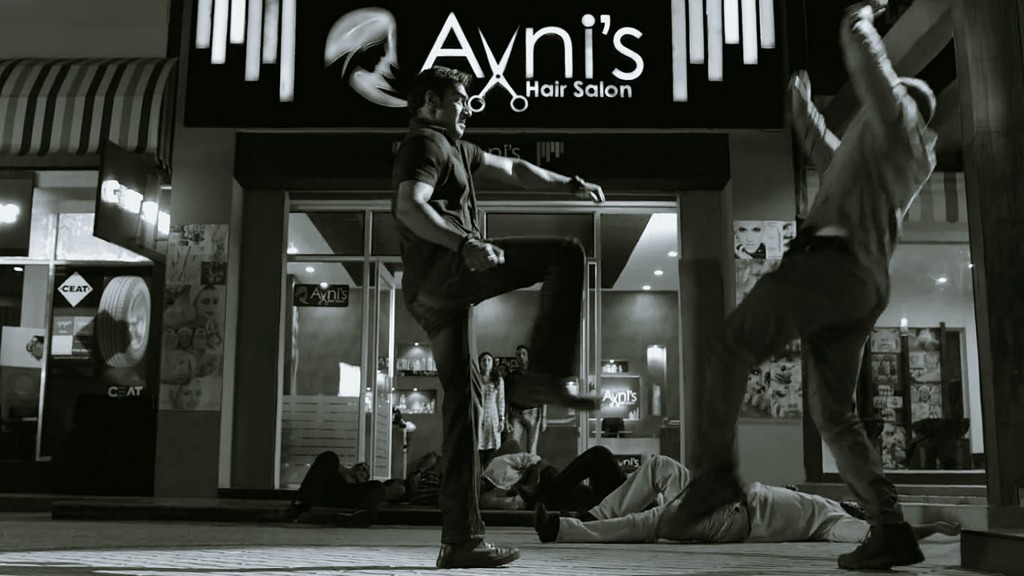 The premiere launch was very grand and everyone seemed to enjoy it. Already the film is in news and audience discussion these days so the overall reviews for the film were positive and exciting. Those who were at the premiere of Singham Returns feel that the movie is surely going to be a big hit in the coming days and rock the box office registers soon.
With positive public expectations, high hopes from the critics and experts along with film makers and favorable reviews after the premiere; everything seems to be in right place for Singham Returns and the film will surely do well. The premiere was quite a festive atmosphere and many known names could be seen joining it with excitement and optimistic comments.
Now that the premiere of the film has also been launched, it is only the gap of little time for the film getting officially released on the box office and that everyone can take enjoyment by watching it. Friday being a holiday it is expected that the audience will go in higher numbers to watch this movie along with their buddies and families.