Solid Patels (2015)
Solid Patels is the upcoming Bollywood film set to hit the theatres next month on 22nd May 2015. The film is not at all in hypes but its funny teaser and interesting title of the film has got bit response. Film has been directed by Saurabh Varma and produced by Nitika thakur. Set out to be a comedy cum drama, film has all new star cast in it along with some known names in main roles.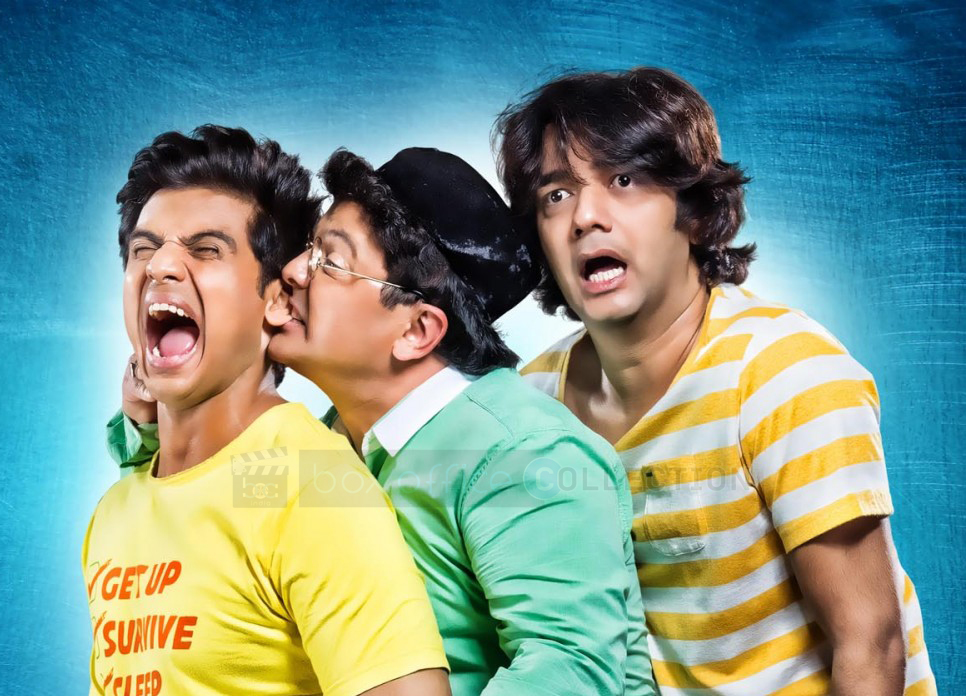 It is set to release soon on box office and the final date has now been revealed by the makers. Initially release date of Solid Patels was 24th April 2015 but now it has been shifted to 22nd May 2015. Being a comedy film, it features not so famous names in it starring Shiv Pandit, Kettan Singh, Shazahn Padamsee, Vaishali Desai and Ali Asgar. Solid Patels is a low budget movie but releasing on good number of screens worldwide.
Story of the film is about the life of two Patel boys Tom and Jerry Patel who go through various funny situations and up and downs as they have no job, no money. How do they plan short cut to get rich and then get caught in the situation. After it again they decide to make a new plan but at the main time again they get stuck up. So basically plot is totally laughing and full of gags, fun & laughter altogether.
Being not a good cost or star rated movie, Solid Patels has not got any high promotion value. Film is being promoted on smaller basis on different platforms these days.
First official trailer has been released shortly and the trailer is quite a nice and funny. It shows quite clearly the theme of the film and it looks very giggling to everyone. Now it is time for viewers to wait for the final release day of the film.