Sonali Cable Critics Review
Sonali Cable is one of the upcoming Bollywood movies releasing this Friday on box office on 17 October 2014. It has been directed by Charudutt Acharya and produced under the banner of Ramesh Sippy Entertainment in association with Bombay Mania Production Pvt Ltd. It is a very interesting and drama packed flick with good star cast and performances. Lead roles are being played by Rhea Chakraborty, Ali Fazal, Raghav Juyal, Anupam Kher, Smita Jaykar. It is a low budget Bollywood film with an interesting story of a group who wants to open a new profession of providing cable connections to the users and how their dream converts into issues and problems and how they tackle it is the story of the film. Critics have reviewed the film with normal gesture and according to them; Sonali Cable is a decent watchable film with no extraordinary element but interesting performances.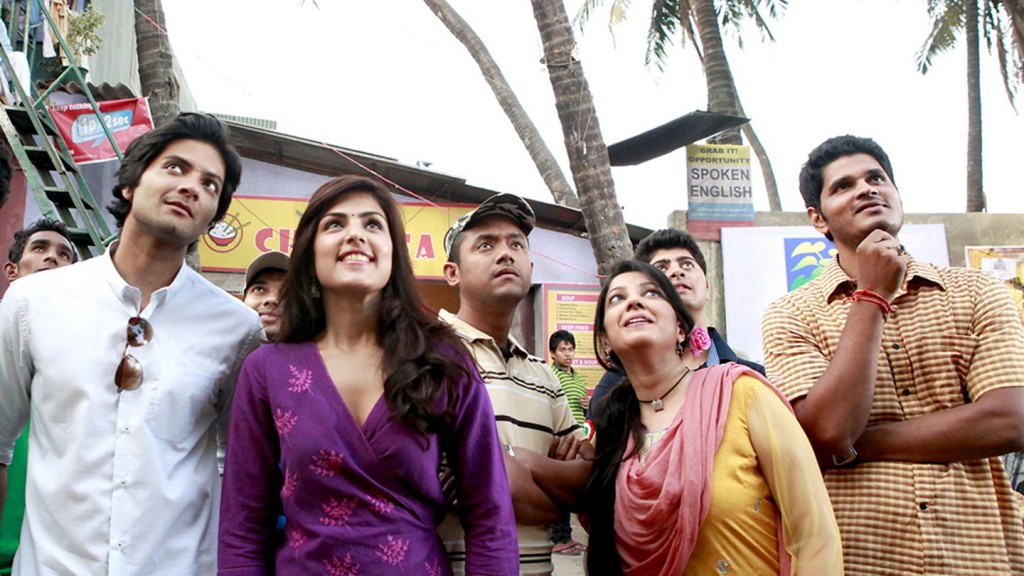 Sonali Cable Experts Opinion
With interesting script and genre of dance and drama, Sonali Cable has been promoted by the producer and the star cast of the film to gain maximum public response. It runs around the theme Big dreams, big cost. Audience has nicely loved the trailers and both the characters of the flick showing some popular names of the reality dance show Dance India Dance i.e. Raghav Juyal making his Bollywood debut with some other known names. Music of the flick is not that attractive or nice but yet dance moves of Raghav in the flick has added up a good advantage to the publicity and attraction point as he was famous for slow motion dance. By now we have seen that expert's opinions or trade pundit's predictions for Sonali Cable are not very loud or impeccable. It is just ordinary film and those who don't have much better option might go for this flick. Lack of romantic chemistry, high budget, star power and low publicity are main issues that critics suggest about Sonali Cable.