Spark Movie Wiki
Spark is the upcoming Bollywood film set to hit the theatres soon. The film is gaining attention of little audience due to the actor Ranjit playing the character for which he is always popular. Spark has been directed by V. K. Singh and producer of the film are Rekha Yadav & Naresh Gupta. Set out to be a thriller cum action film, Spark has all familiar faces as main star cast in it along with some famed actor in main roles. Below we are providing you full details about the movie. Pre release audience response of Spark is quite low and the lesser promotions are acting quite negatively or not so favorable for the film by now.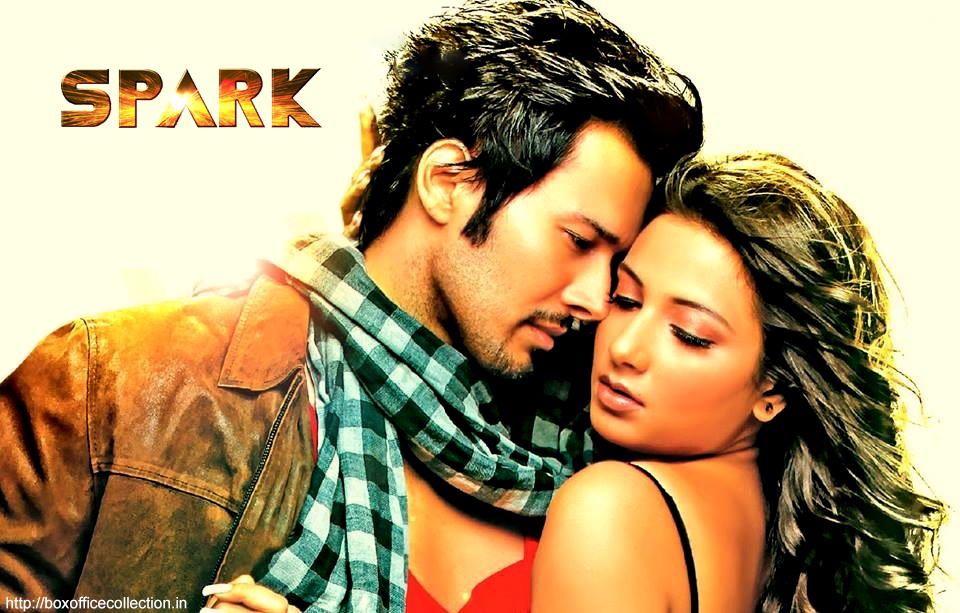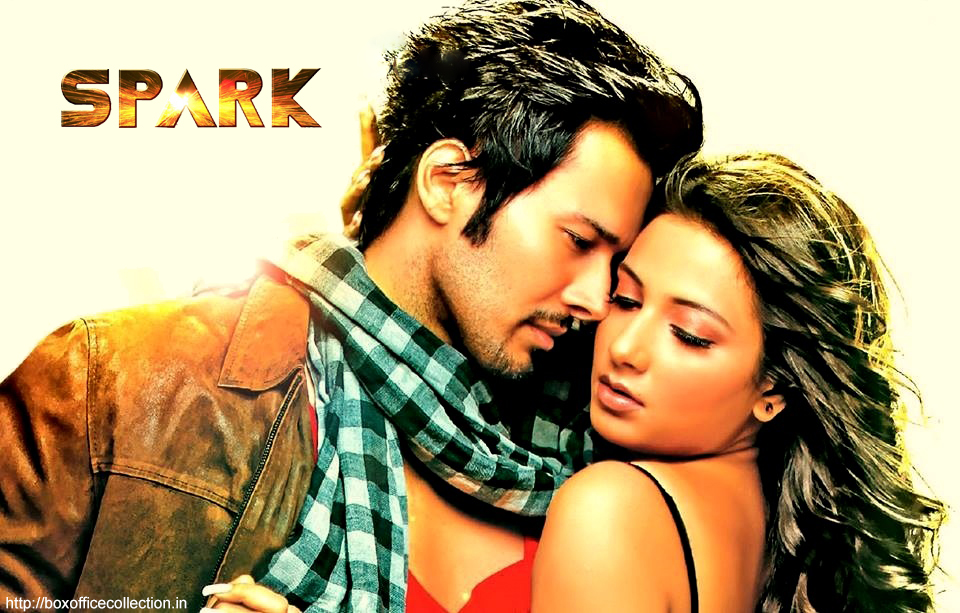 ---
Release Date
Spark is set to release soon on box office and the final date has now been revealed by its film makers. The movie Spark is releasing on 10th October 2014.
---
Star Cast
Being an action film, Spark has a new star cast along with some known names for the audience. Spark features multiple star cast like Rajniesh Duggal, Shubhashree Ganguly, Ashutosh Rana, Govind Namdeo, Rohit Raj, Rati Agnihotri, Manoj Joshi, Mansa Bahl, Ranjeet and  produced by Rekha Yadav & Naresh Gupta in the main roles. Star cast of this movie is very talented and you will find man interesting characters in the film.
Detailed Star Cast of Spark–
Rajniesh Duggal
Shubhashree Ganguly
Ashutosh Rana
Govind Namdeo
Rohit Raj
Rati Agnihotri
Manoj Joshi
Mansa Bahl
Ranjeet
---
Storyline
Story of the film is about a local Indian lad Arjun who falls in love with Anupama while he is studying in Germany. They soon become passionate lovers willing to die for each other. But life takes a twist. Years ago, something happened in India, something incomplete was left behind, a game of deceit, which couldn't be completed without him. The Masters of the game play their game and bring him back to where it all started. Arjun finds himself in between the family feud and thinks that he is the 'Jack of the Game' but he is trapped and baffled. His every move was worked upon by the Masters and now he must rise above all to find his true love and uncover the truth behind all the hatred and enmity.
---
Music
Music of Spark is good has been composed by Lalit Pandit, Monty Sharma & Nitz 'N' Sony who have earlier given some nice songs. Right now no much info is available regarding the music of Spark movie.
---
Promotions
Being not a much high cost or star rated movie, Spark has not got any high promotion value but due to the fame of the some actors like Ranjeet in his best forte- comedy, audience seems excited towards this film too. Film is being promoted on smaller basis on different platforms these days.
---
Trailer
First official trailer of Spark has been released shortly and the trailer is quite a nice and funny with the dose of action. Viewers have liked the content of the movie by now decently and of the trailers as soon as it revealed. Saying anything about the movie right now will be too early to predict anything so audience need to wait for the final day of release for the film to arrive on any decision.