[Total:

10

Average:

2.6

/5]
'Tamasha' gets 2.5/5 stars! for Ranbir & Deepika
Movie: Tamasha (2015)
Director: Imtiaz Ali
Cast: Ranbir Kapoor, Deepika Padukone, Javed Sheikh & Piyush Mishra

Woohoo! Ranbir Kapoor & Deepika Padukone is coming back with a new romantic drama movie Tamasha, this will gonna rock like Yeh Jawaani Hai Deewani. This is the only thought was coming in my mind before watching the movie. But it has resulted out in completely opposite of that, no fun & no entertainment…full too boring!. The curiosity to know 'what is different in it?' has ended with disappointment. Integrated with loops of flashback and intolerable sequences. Director Imtiaz Ali's excess efforts of making something different, have resulted out in very complex story which is obviously not so easy to bear with relax mind.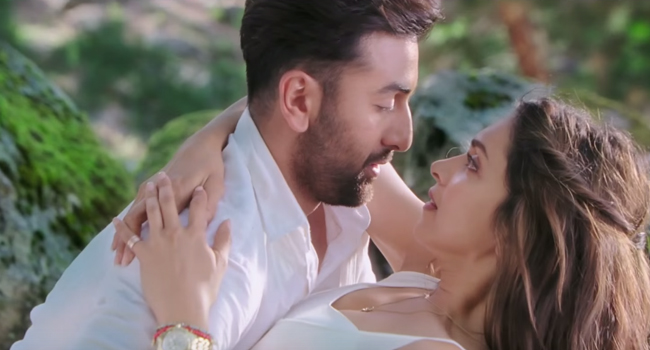 First half of Tamasha is a complete torture to poor viewers, your mind will definitely say to leave the show after intermission but for the sake of Ranbir Kapoor & Deepika Padukone's brilliant performance, you will stay till the end. In the second half, movie has few sequences which gives you satisfaction of money recovery but still it doesn't fulfills the expectations. Few things which holds you till the end are- as I mentioned above, the delicious performance of Ved aka Ranbir & Tara aka Deepika and the second one is the locations of Corsica, which are really very mesmerizing.
Imtiaz has done his job wonderfully and directed the movie to his best. But unfortunately hasn't succeed to convey the story properly; otherwise the concept, locations, acting, timing is perfect. Music has been given by the living legend AR Rahman which is good but not the magical one that he gave in Rockstar. Overall, Tamasha is NOT a paisa vasool movie, you can enjoy it only if you are a die hard fan of Ranbir & Deepika.