The Xpose- Releasing 23 May 2014
After a long time, Himesh Reshammiya is again back with his new Hindi movie The Xpose. This time Himesh Reshammiya is not the only star in the movie, with him there are many popular faces of Bollywood and also the popular Punjabi rapper Honey Singh. Movie The Xpose is directed by Ananth Narayan Mahadevan and produced by Vipin Reshammiya. The movie is starring Himesh Reshammiya, Honey Singh, Irrfan Khan, Zoya Afroz , Sonali Raut and Aadil Husain. This is the first movie for Honey Singh in Bollywood, so he is very much excited for its release. Along with Honey Singh, his fans are also very excited for his new compositions.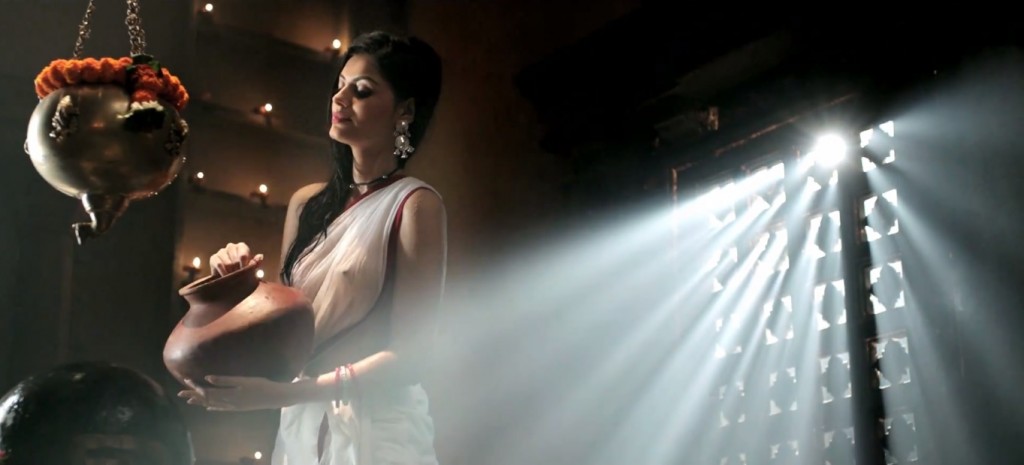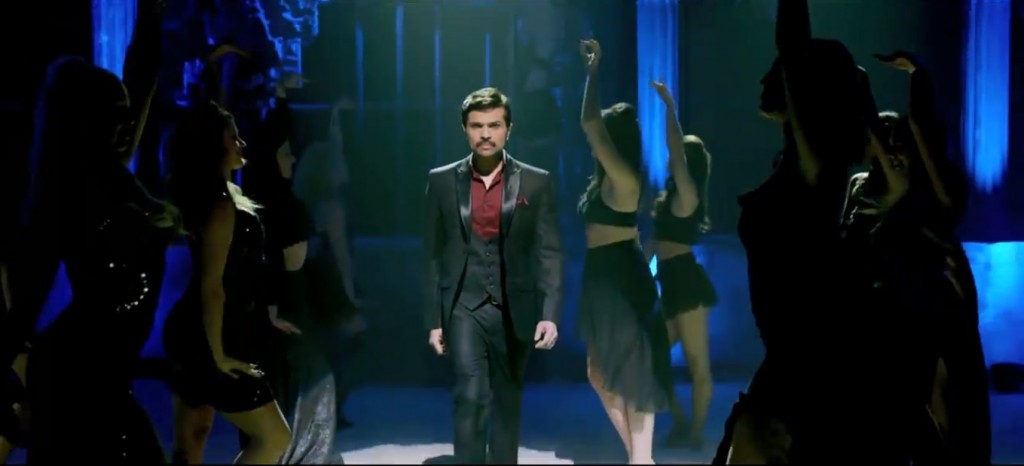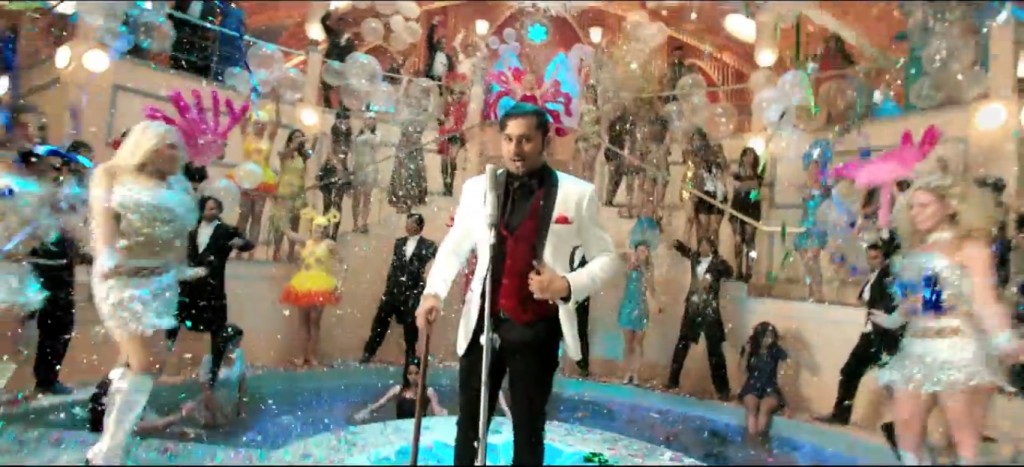 Starcast of The Xpose
Himesh Reshammiya
Yo Yo Honey Singh
Irrfan Khan (Special Appearance)
Zoya Afroz
Sonali Raut
Aadil Husain
Story of The Xpose
Desire, Scandal and Murder, 'The Xpose' is a film set in the 1960's, a decade when film stars tasted success and carried their larger than life screen image on to real life with unbridled pomp and splendour. It was during this time that the film world was shocked at the death of the sensational sex symbol. Was it accident, suicide or murder?
Music of The Xpose
Still we do not have complete information about the movie's music but after watching trailer is it cleared that the movie is having a Party Song by Honey Singh, Title Track "Xpose" by Himesh Reshammiya and one Soft song "Dard Dilo Ke" by Mohm. Irfan. Rest information will be updated very soon.
The Xpose Movie Theatrical Trailer
Just less than 20 hours ago, after the announcement from the officials the movie is trending on twitter and on other social media. And now few hours ago T-Series publically shared the official theatrical trailer of the movie on YouTube. The 3:44 Minutes duration trailer is featuring all the stars of the movie in 60's look with some sensual scenes. Yesterday the same Trailer has been published by the HRMusik official YouTube channel which is now having more than 300K+ views in less than 20 hours. This stats shows hoe much the hype Movie The Xpose is having. The reason behind this is well known i.e. Honey Singh and Himesh Reshammiya.