One more time south Indian box office is ready to get a solid hit by the fresh future films releasing shortly. Veta is an upcoming Telugu movie which has been directed and produced by Ashok Alle and C Kalyan together. The soundtracks of this film have been composed by Chakri. The film Veta is a full package of all the elements for pure entertainment like love, thriller, suspense and superb action. It is set to release on box office on this Friday i.e. 21st March 2014.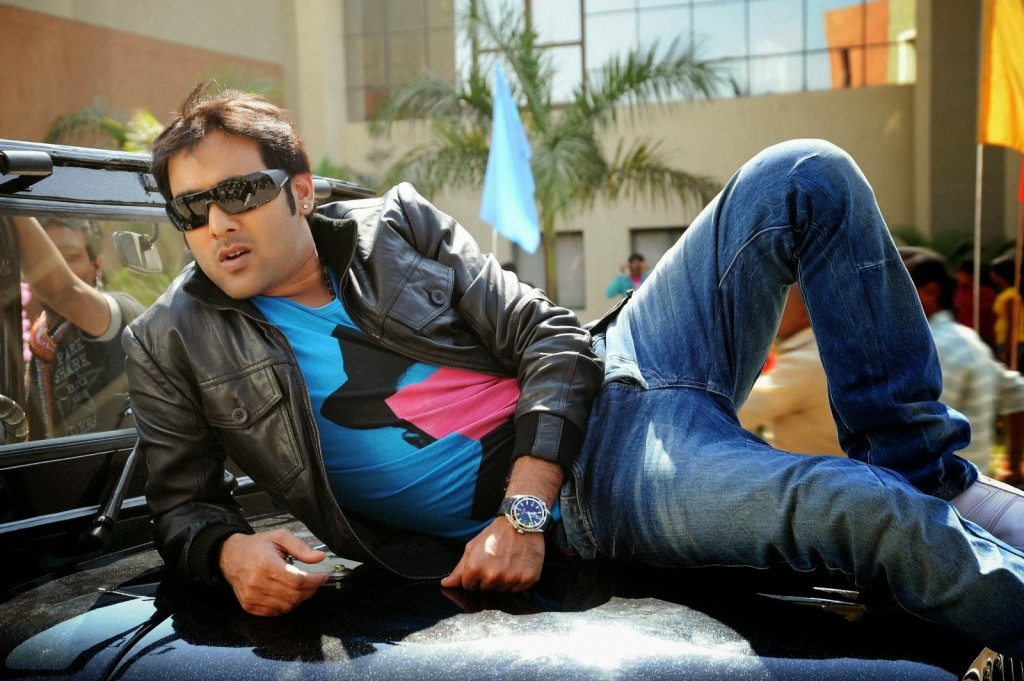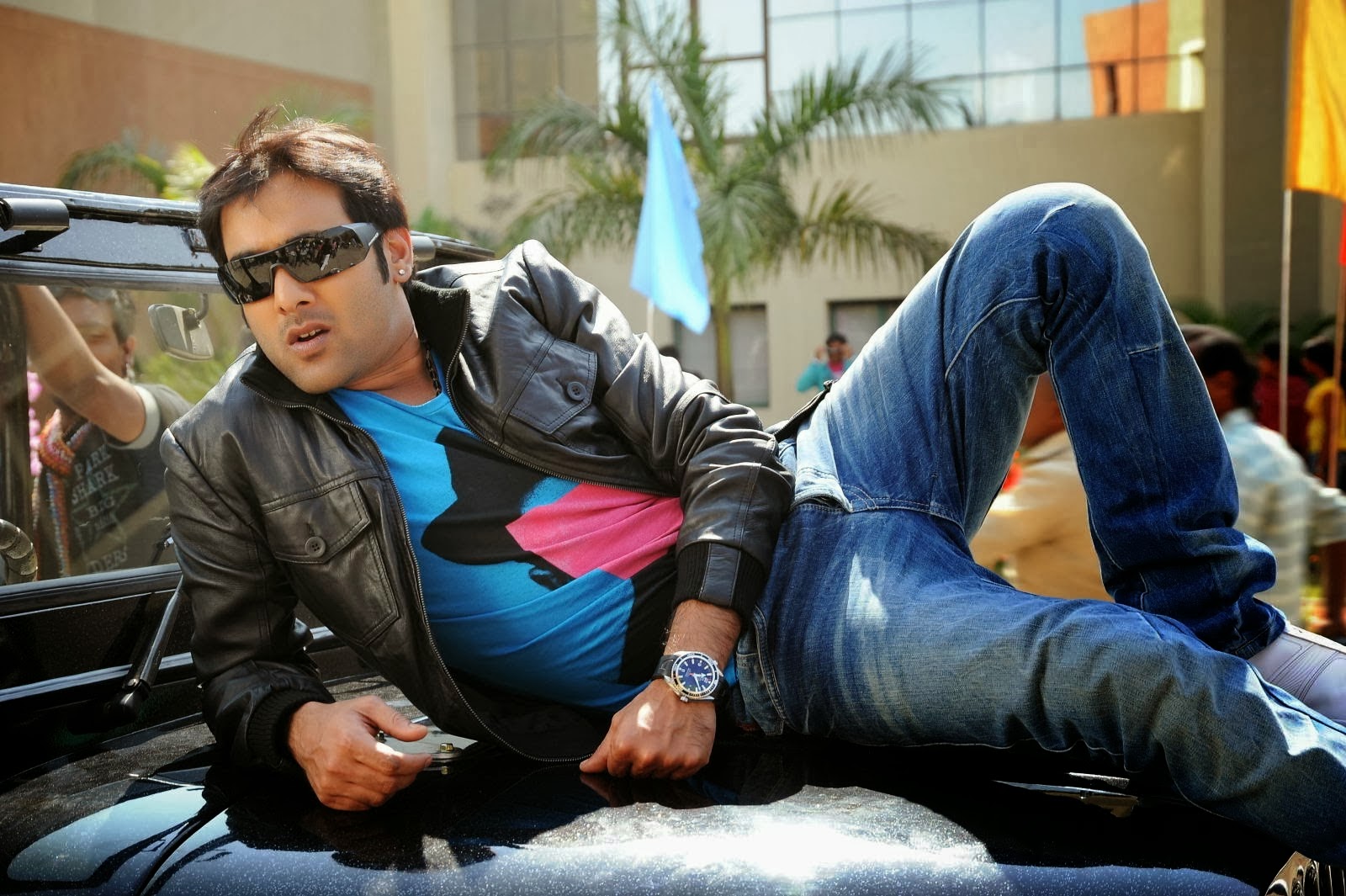 Star Cast
In this flick Srikanth, Tharun, Madhurima, Jasmine Bhasin would be seen playing the lead roles in different characters. Srikanth and Tharun are acting together in this film for first time so it is a great treat for all the south Indian viewers and film lovers to watch these entertaining stars together fir first time ever.
Star cast of Veta are-
Srikanth, Tarun
Madhurima
Jasmine Bhasin
Plot/Story of Veta
Film is based on the true essence of different elements of Telugu films that are love, action, suspense and thriller. Till now there is not much info available regarding the plot of this flick but we will update you story of Veta as soon as we get in touch of it.
Music
As Telugu films are known best for their ultimate songs and entertaining soundtracks, Veta is also fulfilled with nice music. There are many good songs present in the list of the soundtracks of the flick. Music has been given by the hit composer S. Chakri.
Promotions
Star cast of this upcoming Telugu flick are indulged nowadays in promoting their film all over the regions in south. Not much cost has been incurred in promotions or marketing of this venture yet we expect a good word of mouth from the audience towards Veta.
Trailers
First official trailer of Veta have already released on internet and Indian television. Audience response for the trailers is quite favorable and it shows that there is excitement among the viewers to go and watch this film.
As it is a fully fledged Telugu flick so south Indian audience would definitely love this movie. We hope it goes well on box office. For more updates regarding Veta movie 2014, stay connected with us.