Mr. X Censor Screening
The new upcoming Bollywood romantic thriller movie Mr. X is releasing tomorrow on the big screen. Though there is one day left in the official release of the film but the special screening of the movie has already been held on April 6 for certification. Starring the romance specialist actor Emraan Hashmi along with Amyra Dastur, the film is a good entertainment package. In the screening along with movie starcast, some Bollywood celebrities were also present and their response towards the film was quite good. Most of the celebrities of Bollywood who were present in the premiere found the film interesting and excellent script.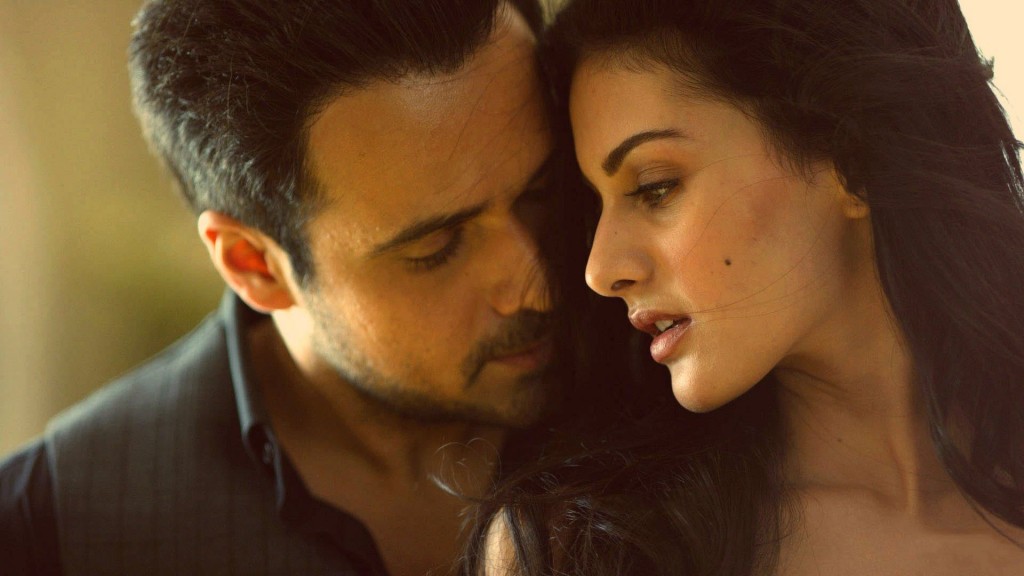 Many of them have given good remarks about the film that it is a fine and unique movie after a long time. Some even said that they loved a suspense movie like that and it is a fantastic dose of fun for all the viewers who would be watching it finally on its official release. Film has received decent approach from the Bollywood celebrities and now very soon we will know the actual audience response too.
Beside the interesting star cast of Emraan Hashmi again with sort of a new face, the story is very entertaining because in this movie you will see a different script and theme of invisibility. Whole story revolves around him and being a revenge story of a guy who gets invisibility power adds extra spice to the film. But as per the critics, there is not much high expectations with the movie as it is looking similar to Hollywood's movie Hollow Man. Alike the reviews and screening response of Bollywood celebrities, pre-release performance of Mr. X is good among the audience too.
The film is on the talk of the B town these days and as the release day is coming closer, the actual fans and audience looks bit excited than before. Different kind of script along with mind blowing music hype and excitement among the audience are both indicating a decent close up for the film by its lifetime.