Youngistaan Movie Wiki/ Release Date
Bollywood is ready to experience another film on social topic casting youthful actors and star casts. Upcoming Hindi movie Youngistaan will be releasing in the end of next month on 28th March 2014. This is a political movie along with romantic notes in it. More easily it can be said that Youngistaan is a love story of a young girl and boy with backdrop of Indian politics. Film has been directed by Syed Ahmad Afzal and has a good star cast in it. It would be interesting to see how this film goes on box office.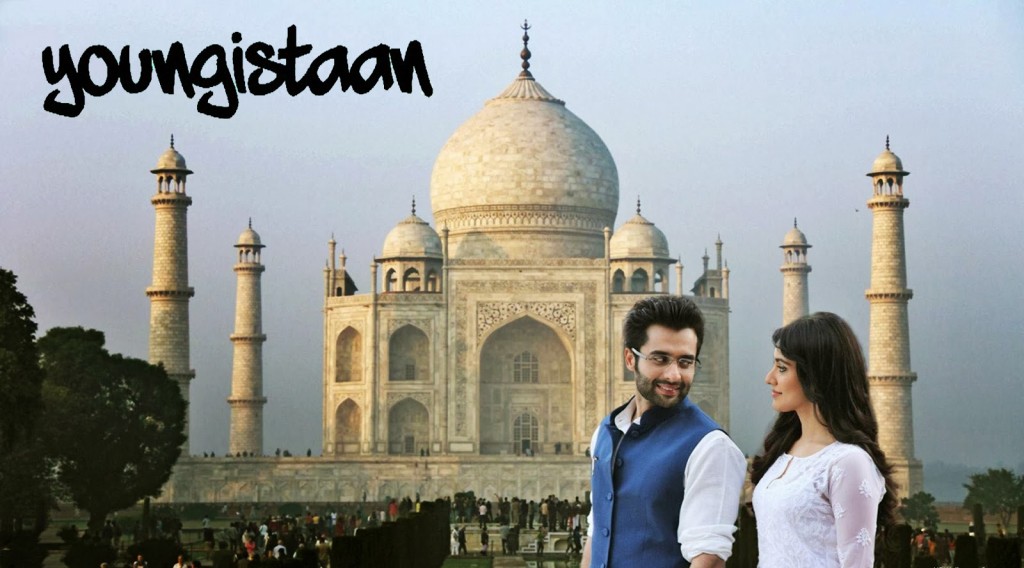 Star Cast
Youngistaan is a much star casted film with many known names and personalities of Bollywood. There is also an important character played by the Late Farooq Sheikh in this film. It is his last film in which he has performed before he died.
Jackky Bhagnani
Neha Sharma
Farooq Sheikh
Boman Irani
Kayoze Irani
Mita Vashisht
Hamid Shah
It is being said that Shahrukh Khan will also be seen in this movie in a cameo role playing his own character as a film star. This will be also suspense for the audience to see Shahrukh in guest appearance.
Plot/Story
Youngistaan as already shown in the trailers is a story about an ambitious boy (Jackky Bhagnani) who wants to change the trend and situation of India politics by true and fair means. He is in love with a young girl (Neha Sharma) who faces the consequences and difficulties due to the political pressures and typical corrupted activities. Story pivots around lead actor Jackky Bhagnani that how he manages to bring a faith among people for politics in India and gets the favor of the public.
Music
Music of Youngistaan is quite impressive ad already released. It is gaining good response from the audience and has listed among top songs on chartbusters. Not all the songs have been released yet.
Promotions
Both Jackky Bhagnani and Neha Sharma are in buzz of the media regarding their upcoming movie but serious promotions have not been started yet. They can be seen in some events together to promote their film.
Trailers
Trailers of this flick have been released before. First official trailer of Youngistaan was unveiled at a suburban multiplex in Mumbai on 1 February 2014. It got good response of the viewers. Till now this flick seems to be walking on a positive path but there are hypes that this will not be able to set any record but will turn out to cover its cost and gain average collections on box office.