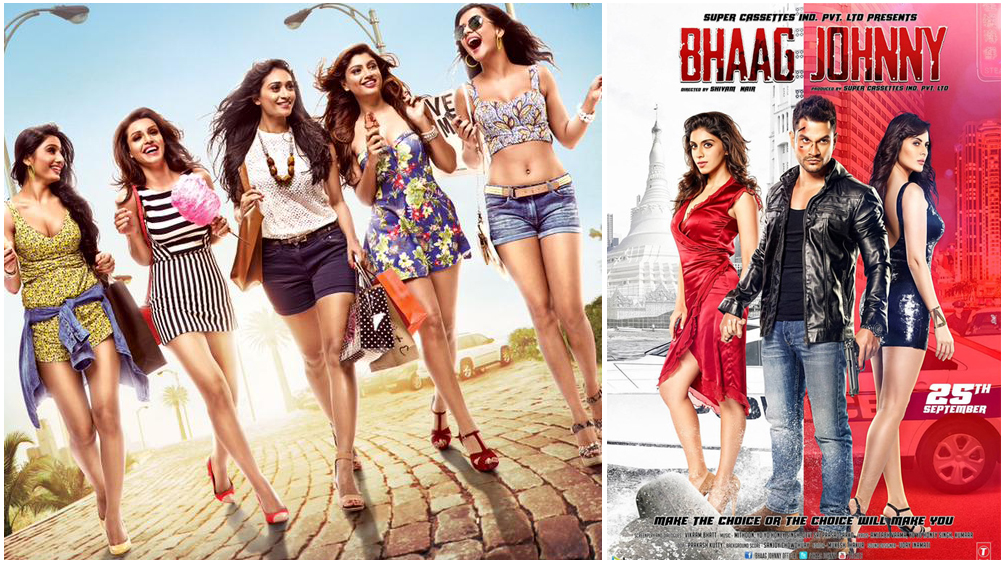 Calendar Girls & Bhaag Johnny Box Office ReportMadhur Bhandarkar directorial latest movie Calendar Girls is getting decent response from audience as compare to its...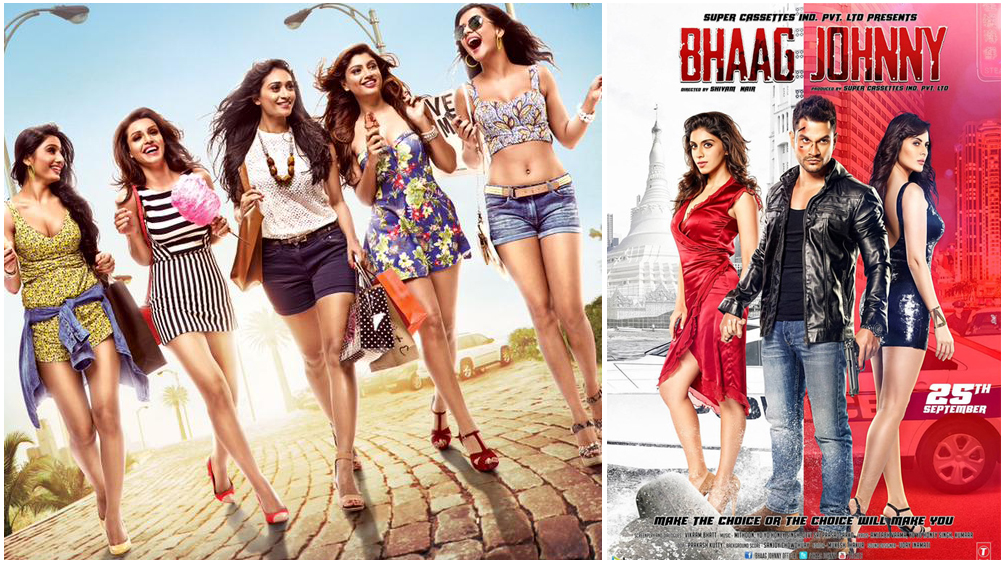 Bhaag Johnny Expected OpeningBhaag Johnny is the latest Bollywood thriller movie that releasing today on box office. The movie is directed by Shivam Nair...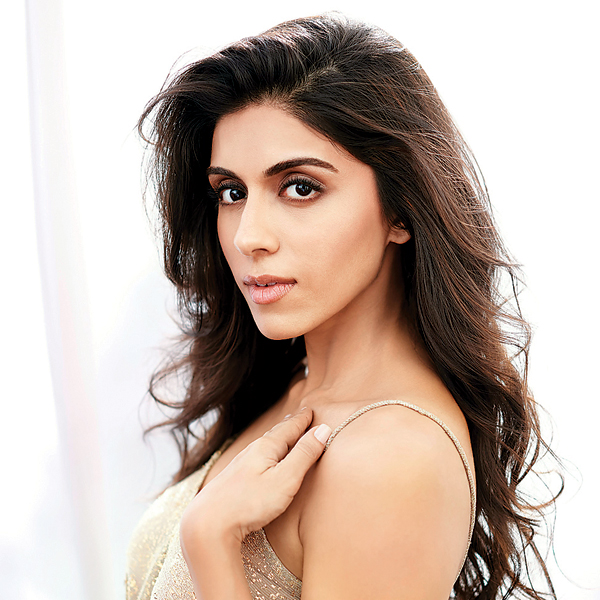 Zoa Morani is an Indian actress born on 29 March 1988. She is the daughter of Bollywood film producer Karim Morani, who is the...