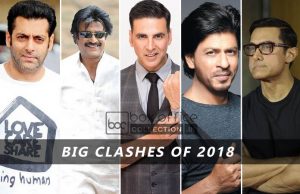 Year 2018 is going to be very entertaining for Indian cinema fans, as many biggies are scheduled to release. All the superstars are set...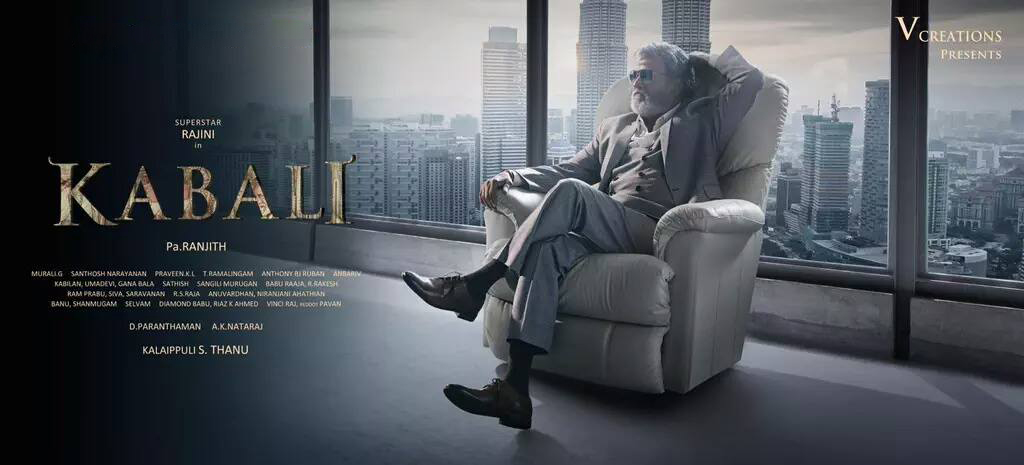 Rajini's fans get ready for a Surprise!As all know 66th birthday of megastar Rajinikanth is about to come and millions of fans are very...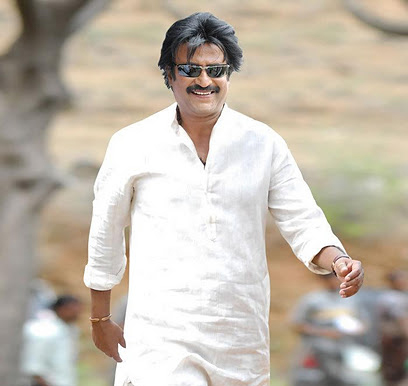 The forthcoming movie 'Kabali' of superstar Rajinikanth is under pre-production stage right now, but has gained huge hype among audience. The movie will go...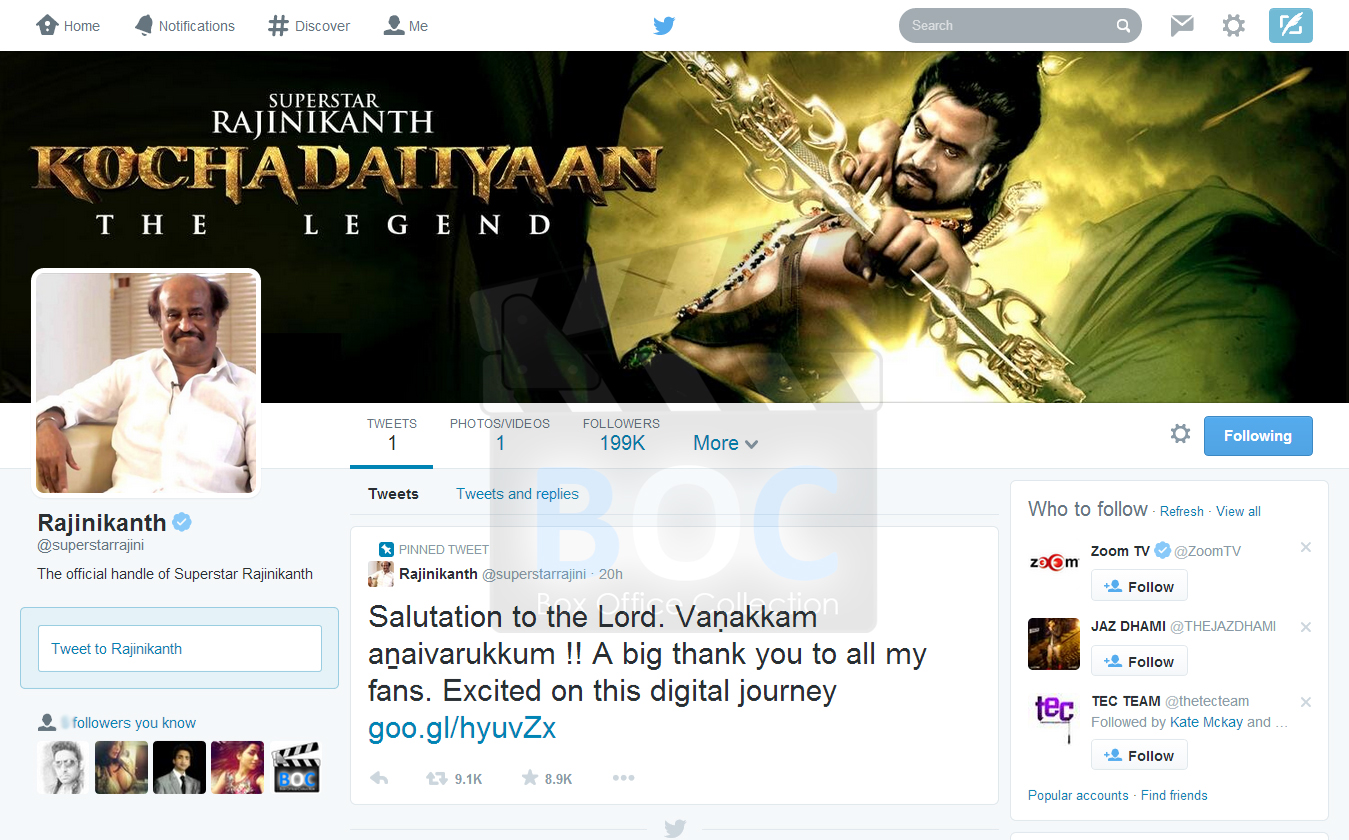 Rajinikanth is now on Twitter- Joined just 20 hours agoFinally, now we are able to follow India's one of the most famous superstar Rajinikanth...