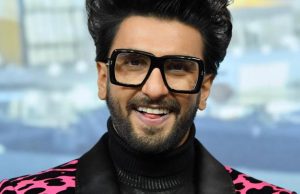 Ranveer Singh has a hugely colourful persona and he manages to make a splash with his unique fashion sense. Many have always speculated that...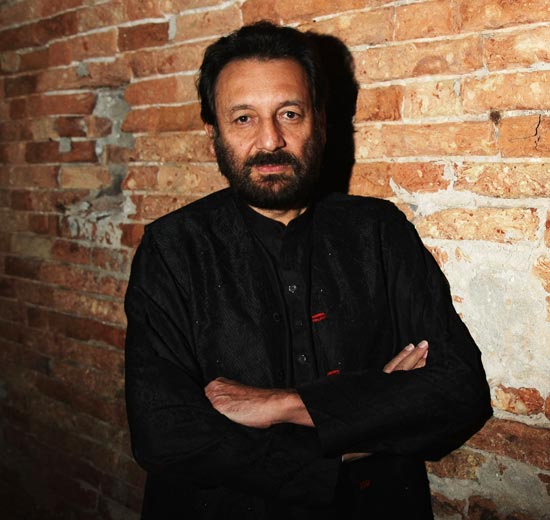 Shekhar Kapur Terms Himself an Independent Filmmaker Noted filmmaker Shekhar Kapur terms himself an independent filmmaker and says that he is a filmmaker as long...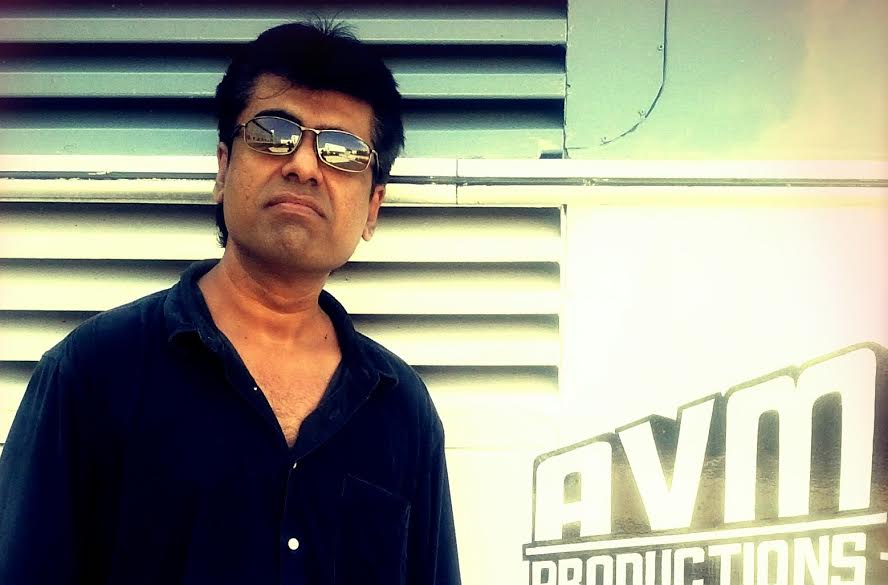 Controversial Director Faisal Saif's InterviewHe made a film called Jigyaasa (2006) which became the year's most talked about film. In 2012, he brought Pakistani...