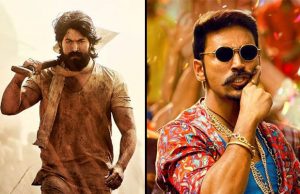 The another Pan India major release of this week besides the highly-awaited Hindi film Zero is KGF: Chapter 1 (Kolar Gold Field) starring the superstar...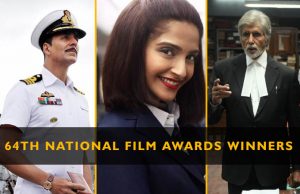 Winners of 64th National Film Awards 2017 were Announced on 7th April Finally the much awaited list of very prestigious National Film Awards 2017 winners was announced...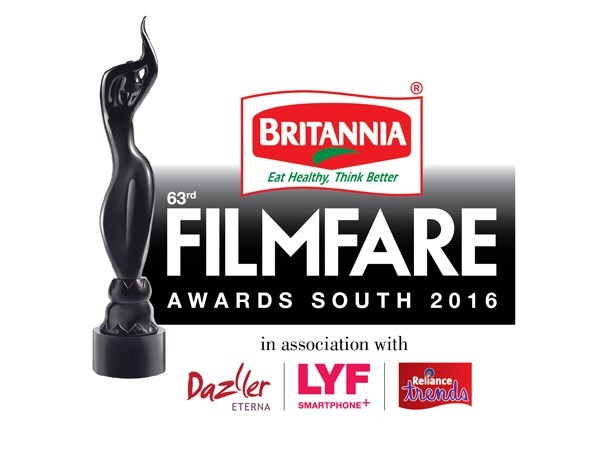 Event Held in Hyderabad on June 18One of the biggest awards of south Indian cinema, Britannia presents 63rd Filmfare Awards South 2016 is held tonight...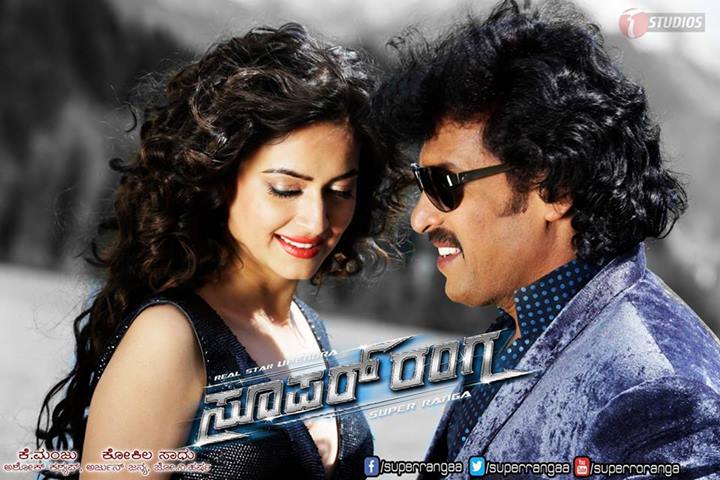 Super Ranga (Kannada) 1st & 2nd Day Performance Made on the original film of Telugu industry named Kick, the latest Kannada movie Super Ranga has...