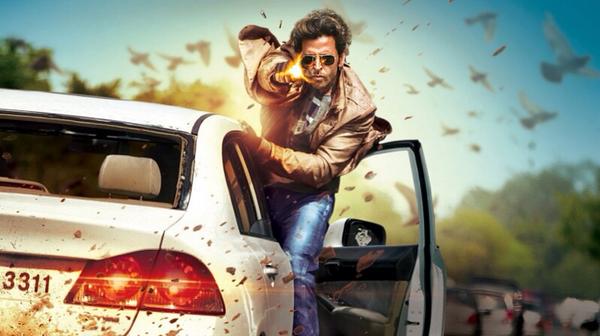 Bang Bang First Official TrailerBeing in huge hypes and controversies from long time, now finally announcement has been made for the release of official...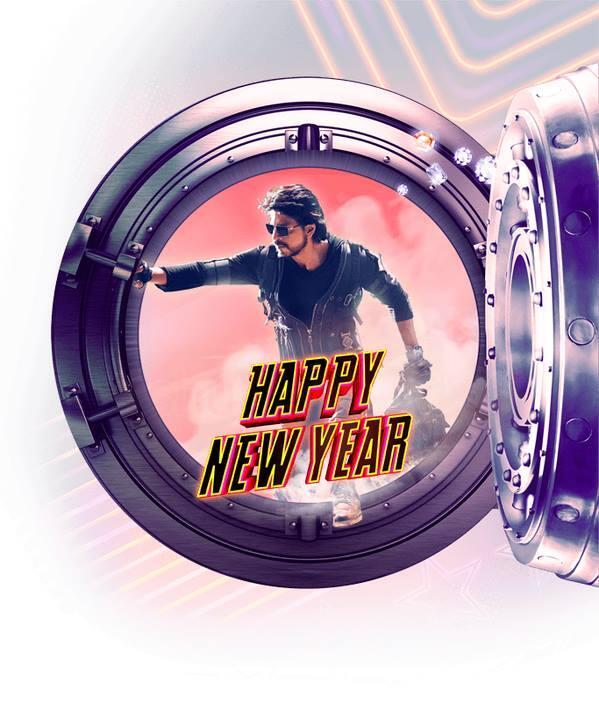 Happy New Year movie Trailer will be released on 14th AugustBeing the Indian cinema lovers especially the Bollywood, we know that the audience has ultimate...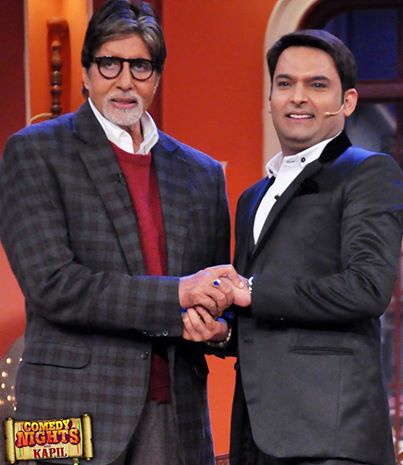 Amitabh Bachchan on Comedy Nights for Bhoothnath Returns PromotionFinally Bollywood biggest superstar Amitabh Bachchan is on present time most popular TV show Comedy Nights...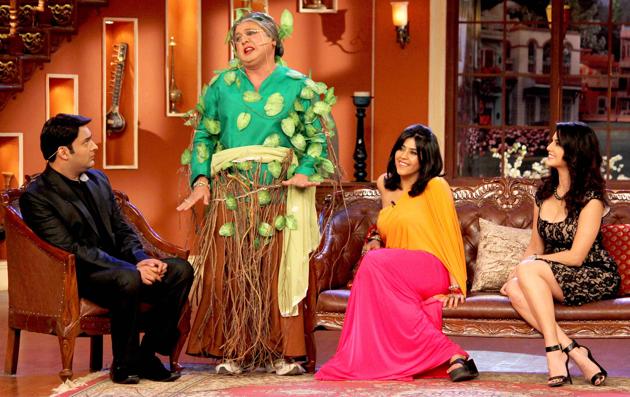 Watch the complete video of Sunny Leone's presence in Comedy Nights with Kapil.  Watch out the live video of Sunne Leone with Ekta Kapoor...