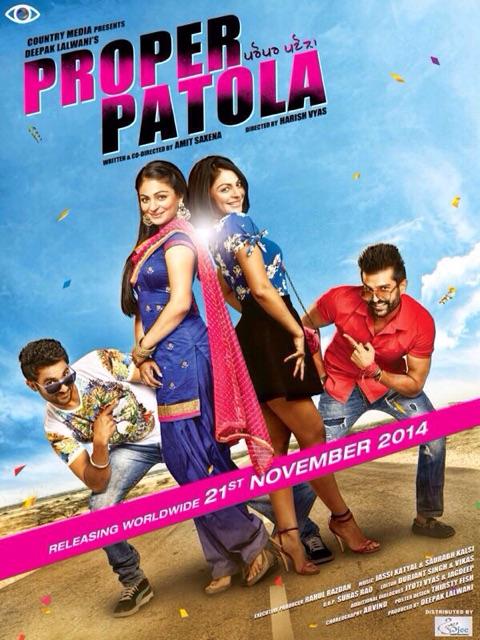 Proper Patola Movie Third Day Response Neeru Bajwa who has given on and on super hits in her time has now again increased reputation of...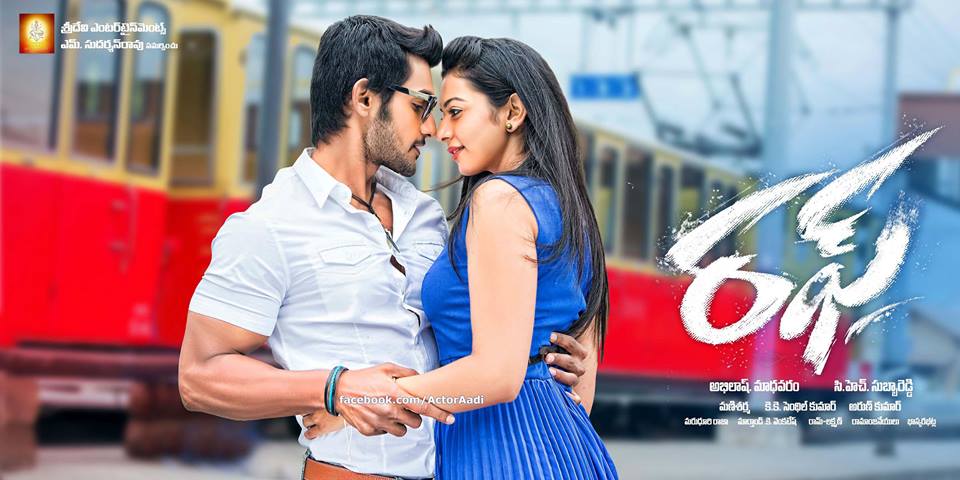 Proper Patola 2nd Day Performance Proper Patola movie was in good media hypes due to Neeru Bajwa presence in the film as the lead actress....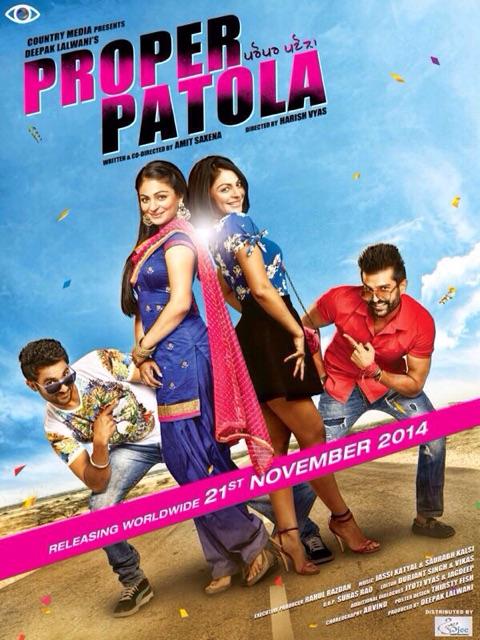 Opening Day Response of Proper Patola Starring so many known and talented number of stars of the Punjabi cinema with the super hit actress Neeru...