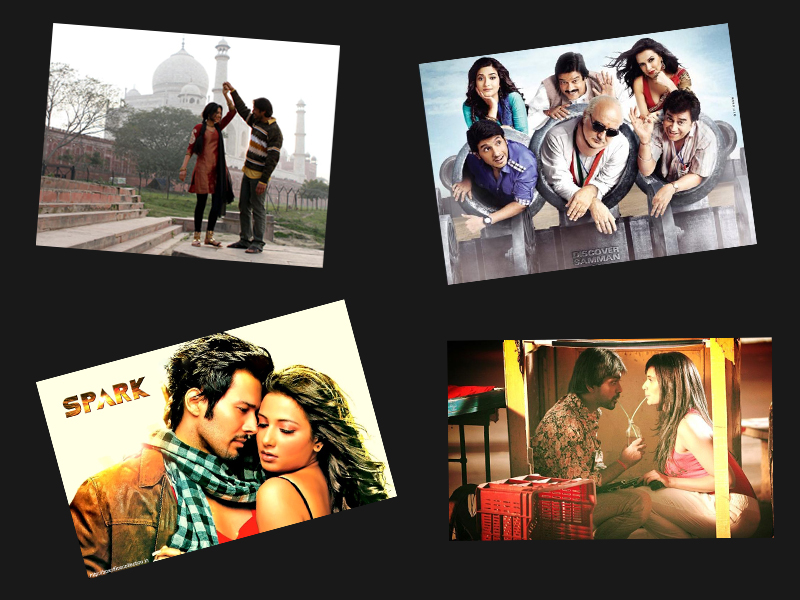 Third Day Collection Jigariyaa Jigariyaa movie based on the sweet and simple love story has not been able to win audience heart. Film released this Friday...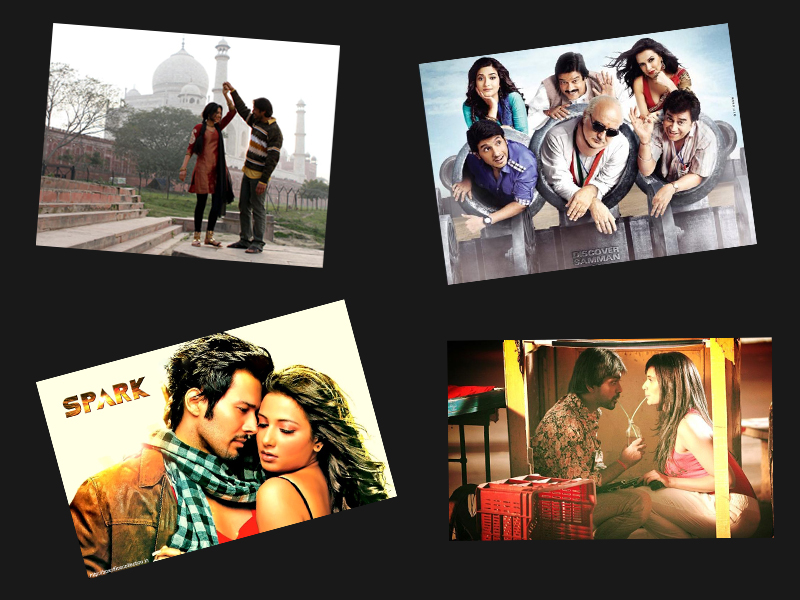 Second Day Collection (Saturday) Jigariyaa Jigariyaa movie starring 2 new faces in Bollywood film industry has not been successful in achieving applauds from the audience. Though...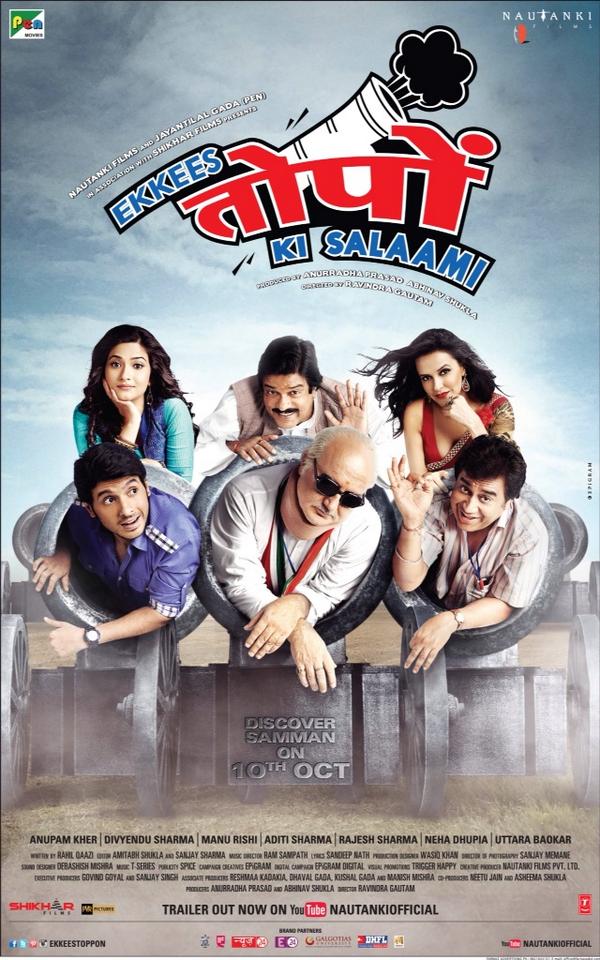 Jigariyaa First Day Collection This week Bollywood seems to be experiencing once again so many movies together on same day all with not so awaited...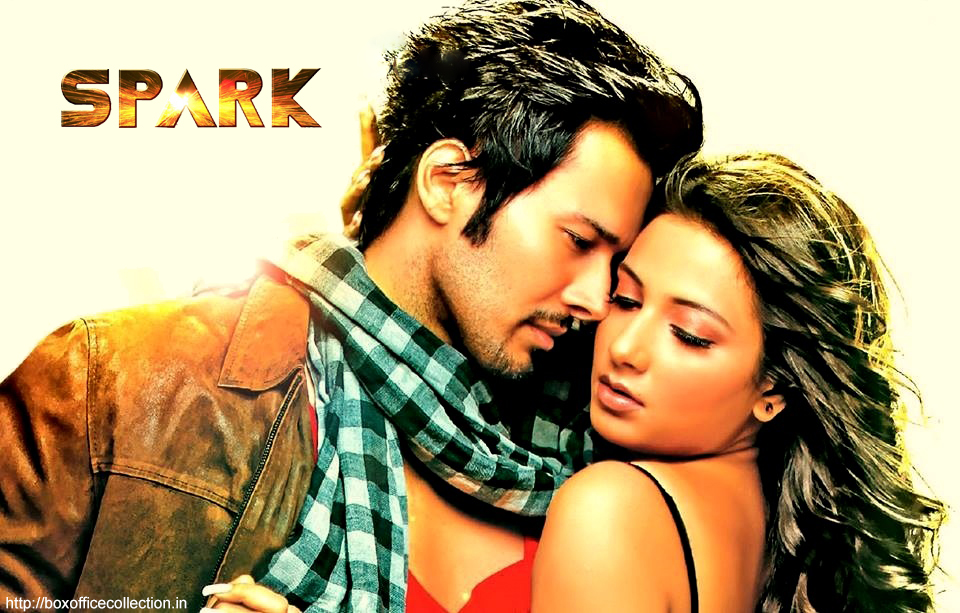 Spark Movie WikiSpark is the upcoming Bollywood film set to hit the theatres soon. The film is gaining attention of little audience due to...