Colors TV has dropped the final episode of CNWK on 17 January
As we all know, one of the most popular TV show 'Comedy Nights with Kapil' has ended now. The reason behind this, is the internal issues between the channel and star comedian Kapil Sharma. As per reports, Kapil has wind up all the ties with Colors TV in December and decided to moved out with his show. But as the channel did not has any replacement for that time slot, so they requested him to continue till 17th of January. Keeping this in mind, millions of show lovers were eagerly waiting for its last and the final episode. At the end moment they felt like cheated, because the channel dropped the CNWK's episode without any prior notice and aired its newly released comedy show Comedy Nights Bachao.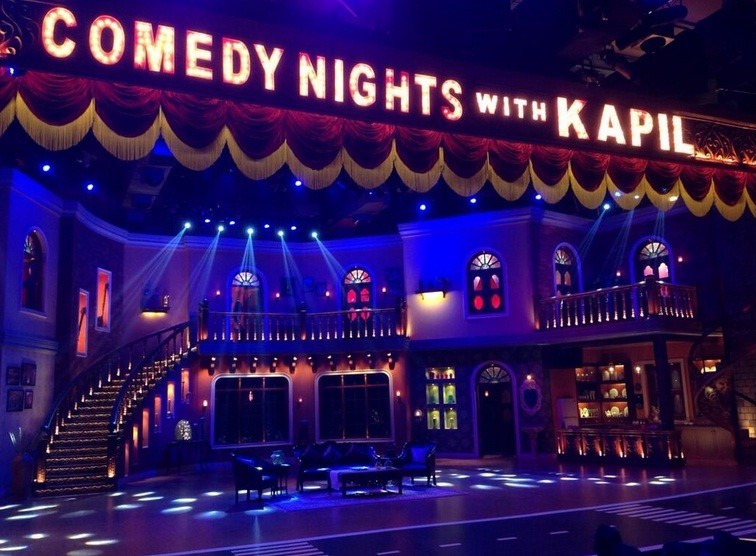 After this viewers started showing their disappointment on social media, using hashtags like- #BoycottColorsTV, #ColorsGetsColorless & etc. No one knows the exact reason, why Colors didn't telecast the very much awaited episode of 'Comedy Nights with Kapil' but later it prompted that the episode will be telecast on 24 January 2016 via promotional video. Also like a 'candy to kid', channel aired the old episode of CNWK 'Bhajji weds Geeta' after Comedy Nights Bachao.
Fans of Akshay Kumar are also get disappointed with this, because he is the guest in this episode. The presence of superstars like Salman, Shahrukh & Akshay in the show has always resulted out in full-on entertainment for viewers. We have already seen the humoristic chemistry of Akshay & Kapil in the previous episodes of CNWK and enjoyed all of them thoroughly. Anyways that might be a request of Akshay to telecast this episode after the release of his forthcoming movie Airlift. The actor will be seen with his co-star Nimrat Kaur on 24 January 2016.