Kapil has wind up all the ties with Colors!
Beside the b-town world, much is going on in the television industry too these days. What catching the buzz right now is the pack-up of the much popular and loved show "Comedy Nights with Kapil" from Colors. Yeah, the most popular show that has boosted the TRPs of Colors TV, is now being shifted to other channel. Where you must be thinking that all of a sudden why this is happening then the real reason behind might not be too shocking.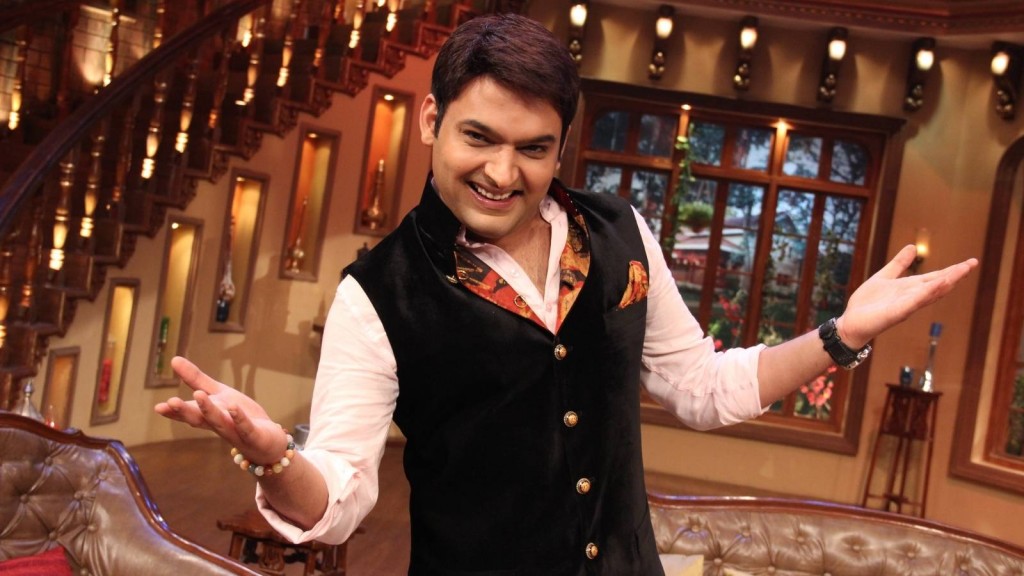 This all is happening because of the new roast comedy show "Comedy Nights Bachao". The newly introduced show is getting more attention of channel's heads, which is obviously not easy to tolerate for Kapil. According to him, channel is intentionally giving more attention to the show "Comedy Nights Bachao" & trying to make it popular as CNWK, so that they can easily make replacement. That means channel is planning to show door to Kapil along with his show. This is the reason, he has decided not to aired his show on Colors from January.
"Yes, it's true. We told them we would go off air in December, but since they didn't have a replacement ready, they requested us to continue till January 17. We started on a good note and put in immense hard work to maintain the quality." Kapil said.
With this huge change, the television entertainment industry & viewers are quite surprised. "Comedy Nights with Kapil" is the most popular TV show of present time and everyone likes it more over any other comedy show. But since "Comedy Night Bachao" came into limelight, the competition started and pulled off highly. Now one can see the outcomes clearly with this news that the one with much power and fame is finally leaving its place and shifting to other big network.
Earlier there were rumors that the show is ending abruptly but the news is clear that it is not ending but just changing the platform. We come to know that the show will be taken over by Star Network. The legalities and all the other modalities are reportedly being worked out currently. There is also a report that Kapil scouting possibilities with Sony Entertainment Network.
Kapil Sharma has wind up all the ties with Colors and his show won't be aired on the Colors from January even if the show is not picked by any rival channel. "Comedy Nights with Kapil" has been a game changer for Colors, so STAR or SONY would not mind taking it up. The show will be back on either of the channels after a 3-months break.