Anushka Shetty's another historical movie 'Bhagmati'
After Baahubali & Rudhramadevi, the very well known actress of South Indian Cinema Anushka Shetty best known as Sweety among her near ones, will be seen in another historical movie titled as 'Bhagmati' soon. No doubt that the actress has performed brilliantly in her recent movie Rudhramadevi & also received huge appreciation for that. In the first installment of Baahubali, she had small role but it was very impactful. Soon she will be seen as lead in the second installment of Baahubali & then in another historical Telugu movie 'Bhagmati'.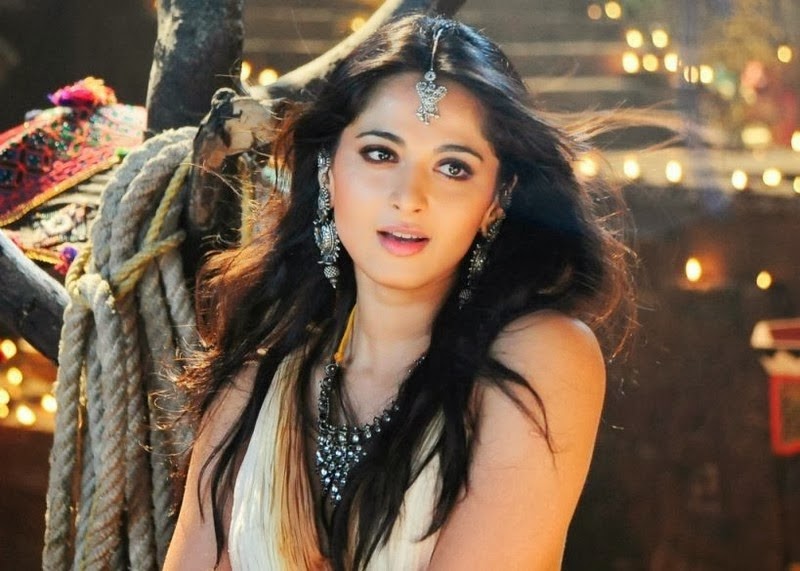 As per sources, Bhagmati will be directed by Ashok G. who has also directed the hit movie Pilla Zamindar. Anushka said yes for the movie during the shooting of Rudhramadevi, when director Ashok G. had narrated the script to her. The movie was supposed to be commenced in the same year but due to the shooting of Baahubali: The Conclusion, it has been delayed & now will go on floor in mid of next year; after the completion of Baahubali 2.
There is another movie of Anushka Shetty 'Size Zero' based on comedy-drama genre, is scheduled to be released next month. She is one of the most popular actresses in Tollywood & has very high fan following in India as well as overseas. The news about her upcoming historical movie has generated huge excitement among her fans & their craze can be seen easily on social media.