Vitti Dandu (Marathi) Movie
After a fair long time, a very exciting and popular Marathi movie is set to hit the box office very soon. Vitti Dandu is the latest upcoming Marathi movie which has been directed by Ganesh Kadam and producer of the film is Leena Deore under the banners of Raj Radha Movies. The film features Dilip Prabhavalkar, Ashok Samarth, Yatin Karyekar, Ravindra Mankani, Mrunal Thakur, Nishant Bhavsar, Gowhar Khan, Shubhankar Atre, Radhika Deore in the main lead roles and much other sophisticated Marathi film industry names with it in the supportive characters.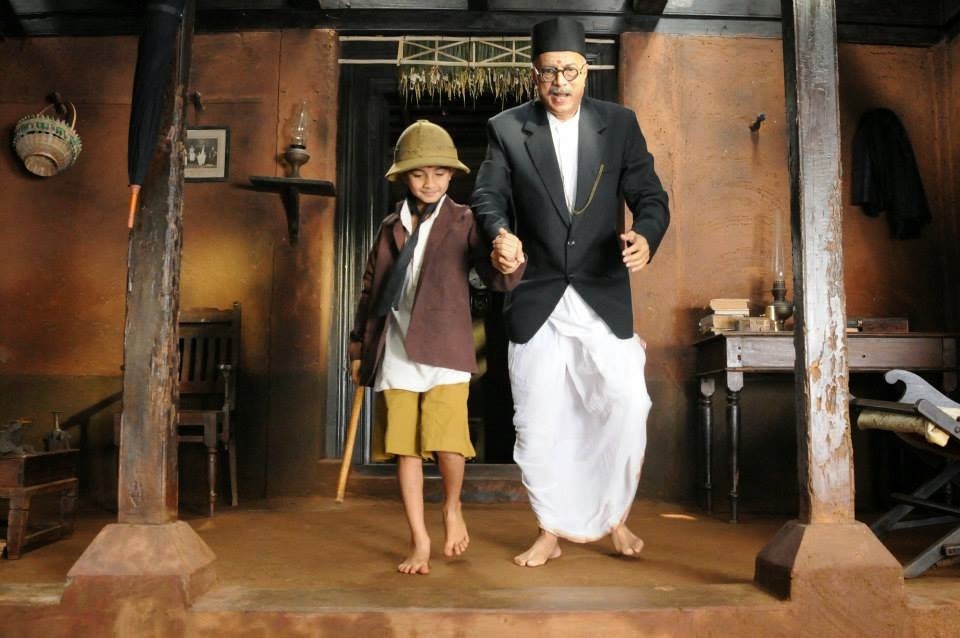 Vitti Dandu is the upcoming Marathi film with good budget and awesome star cast. It is based on emotional drama genre and the whole story of the film takes the audience to a wonderful experience of a grandfather, grandson. So we can expect the plot to be very strong and catchy. Music of Vitti Dandu is very good and audience already loves the soundtracks released. Shrirang Godbole & Aashay Parab has written the lyrics while Santosh Mulekar has composed the music for the film.
As per the reports we have come to know that Vitti Dandu is going to release this Friday on box office on 21st November 2014 on decent number of screens. It is a very touchy and good budget Marathi which is gaining media attention nowadays. Let's have a look on additional details regarding Vitti Dandu.
Film makers as well the star cats of this upcoming Marathi movie are busy nowadays in publicizing their film. It shows that the promotions of this film are on peaking heights nowadays and will definitely result in positive favor for the film and its makers. Its first official trailer released on 14 August 2014. Movie is a package of not only excellent content but also out and out family entertainment backed by mellifluous music. It's an excellent content packed entertainment especially being a family treat.